Services
SOCIAL MEDIA ADVERTISING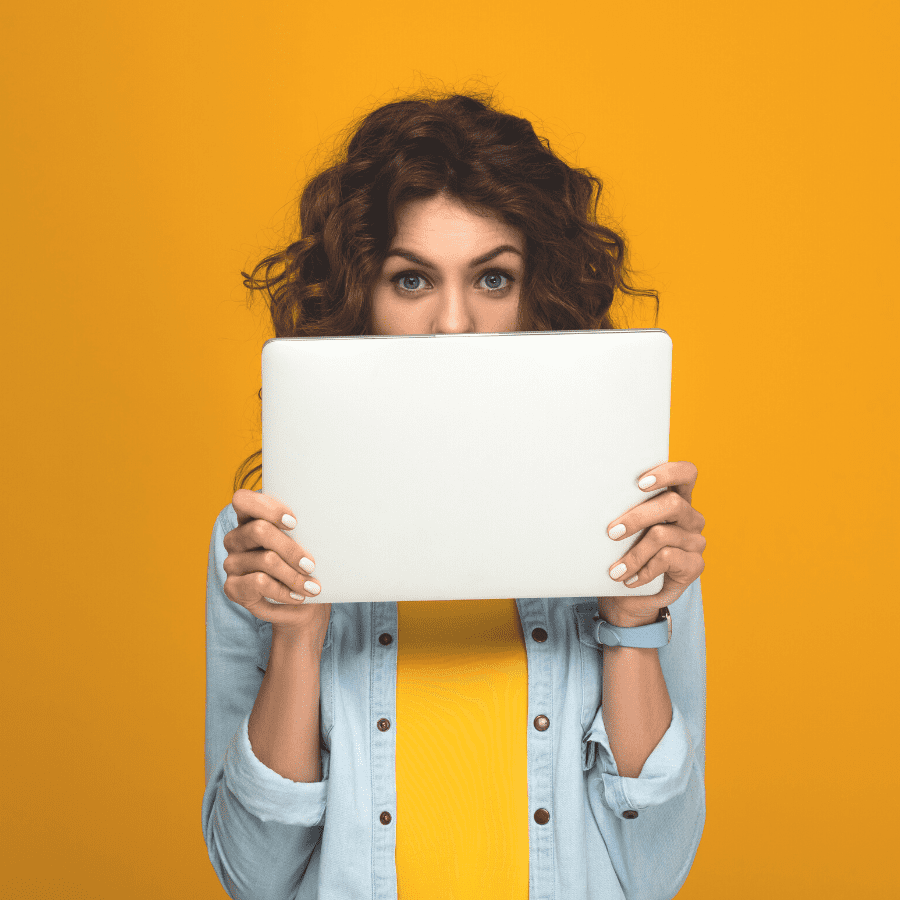 TARGETED SOCIAL MEDIA ADS
Grow your audience and reach your business goals with highly targeted and effective social media advertising campaigns. Your brand can reach almost any prospective customer with paid social ads! Are you ready to connect with your target audiences and drive them to your website to enquire, shop, learn etc?
Our social media advertising experts will help you find and engage your ideal customers on Facebook, Instagram, Linked In and more. At Hi Digital, we offer a free consultation to discuss your advertising needs and will build a bespoke paid social ads package to meet your needs.
BOOK YOUR CONSULTATION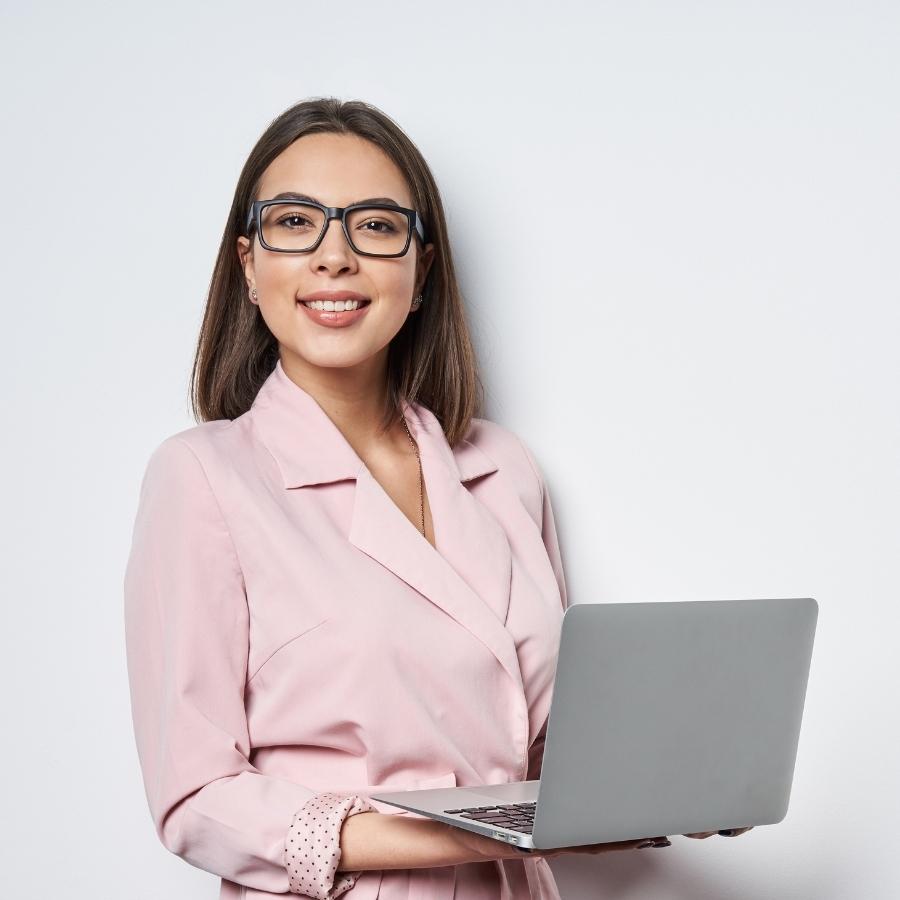 OUR PAID SOCIAL ADS MANAGEMENT SERVICE
We take a strategic approach to social media advertising so that we can deliver meaningful results for every client. Our paid social ads service includes:
Detailed audience segmentation
Stanout ad creation (incl. video ads)
Ad copywriting
Campaign management
Campaign optimisation
Campaign reporting
BOOK YOUR CONSULTATION
"Vicky really understands our business and has given great advice and support which has had a very positive and tangible effect on our business. It's a pleasure working with Vicky and I don't hesitate to recommend Hi Digital." MATT SAMMON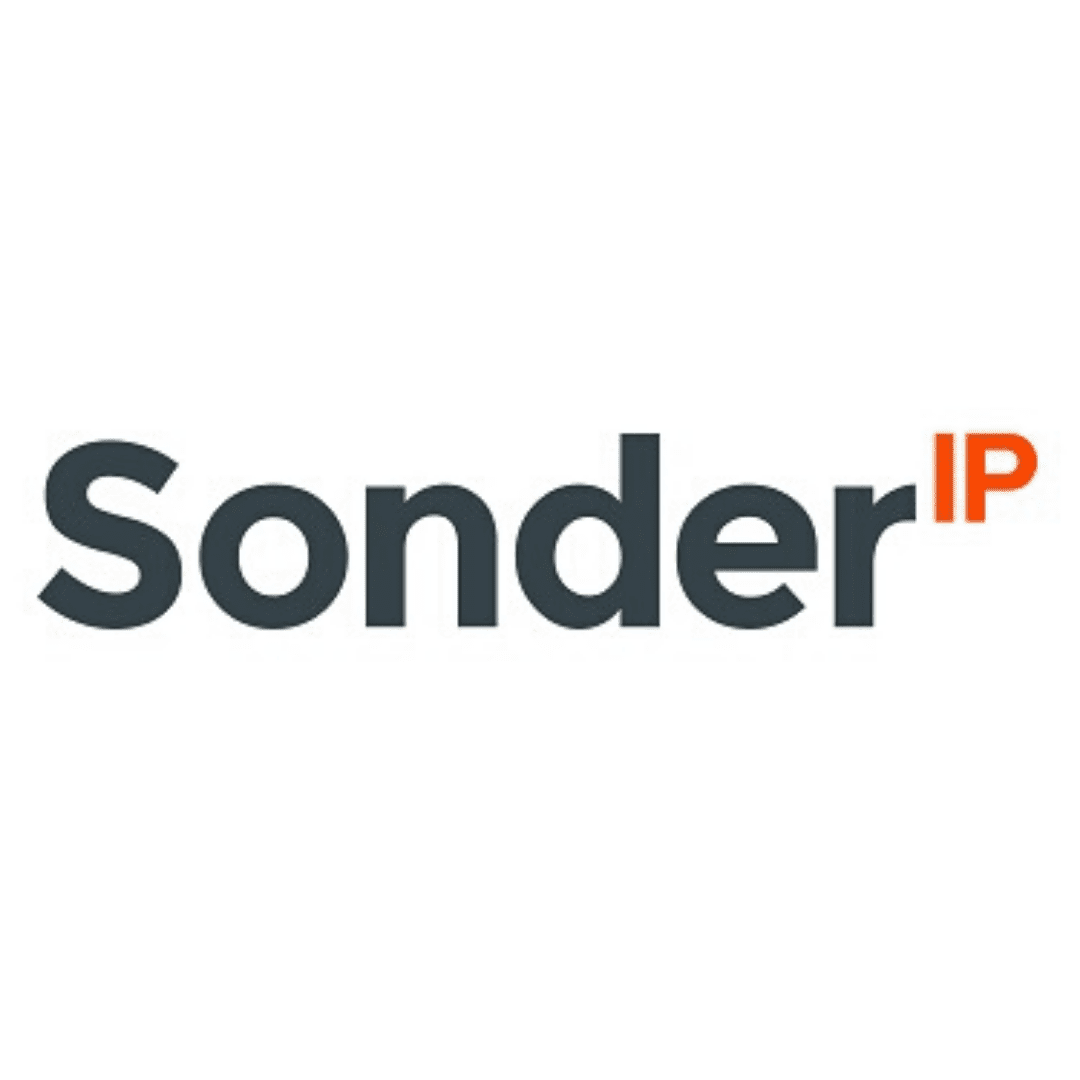 "I cannot recommend Vicky and Hi Digital highly enough, Vicky's knowledge of Digital Marketing is incredible, Vicky has completely transformed my brand and website so much it is amazing and I LOVE my new brand. If you are looking for a great company to work with on your digital marketing then look no further than Hi Digital & Vicky, you will be amazed at what results are possible working with Hi Digital." DARRELL PRICE
"Vicky supported me with refocusing my website and internal marketing efforts. She is quick to understand the nuances and needs of my business and industry and a great partner to help drive positive change, tangible business leads and streamlined processes. She's a complete pleasure to work with - very highly recommend!" JULIA KENDRICK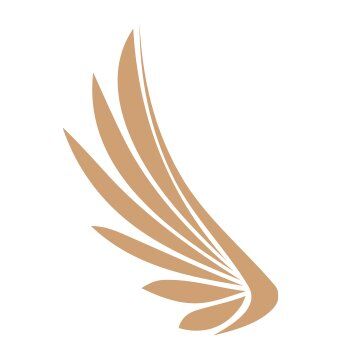 "Vicky has added impetus to my start-up with her inspiration and drive; she is professional, focused and intuitive with a clear understanding of the marketing goals for SME's and how to achieve them. She and her team have provided my business with the marketing platform needed to give it the best chance of success in the most challenging economic circumstances - I can't recommend them highly enough." ST.JOHN CORNWELL-MENZIES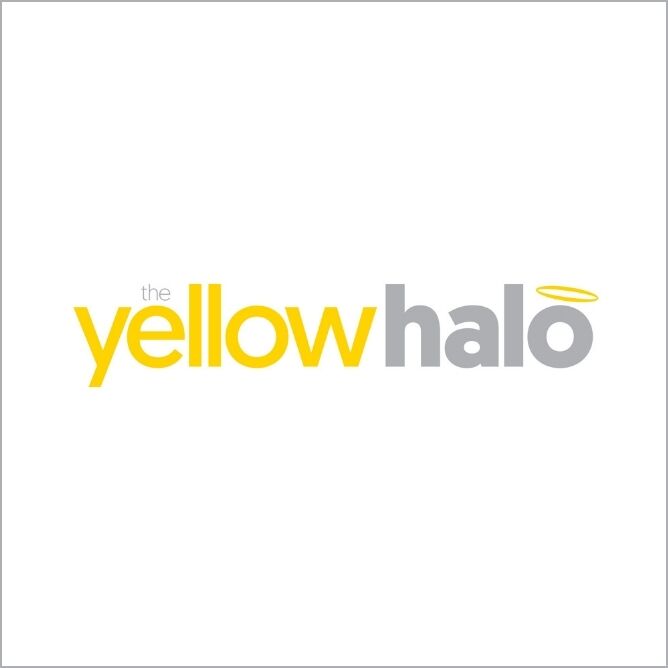 Contact Us
BOOK A CONSULTATION
We believe every business is unique and tailor our services to your aspirations. Send us a message using this form and schedule your free consultation with our digital marketing experts.