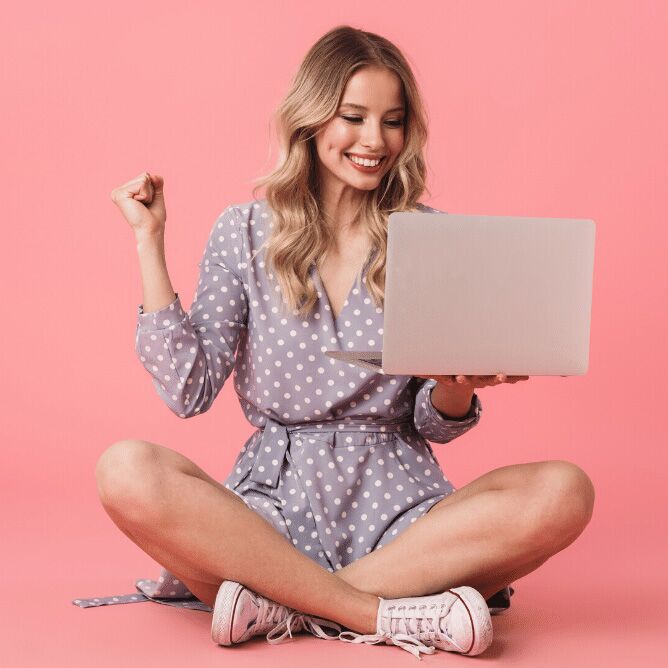 STYLISH WEBSITE DESIGN UNIQUE TO YOUR BRAND
Your website is your most important digital destination: it should be as unique as your brand and create a WOW first impression with your target audiences. We specialise in custom website design that looks fantastic on every device and delivers an intuitive user experience.
Every page and piece of content on your website must be fit-for-purpose to guide users into action, whether that is to understand what you do well or send an enquiry. We take a collaborative approach to website design to ensure our client's own a website they will love for many years.
DISCUSS YOUR WEBSITE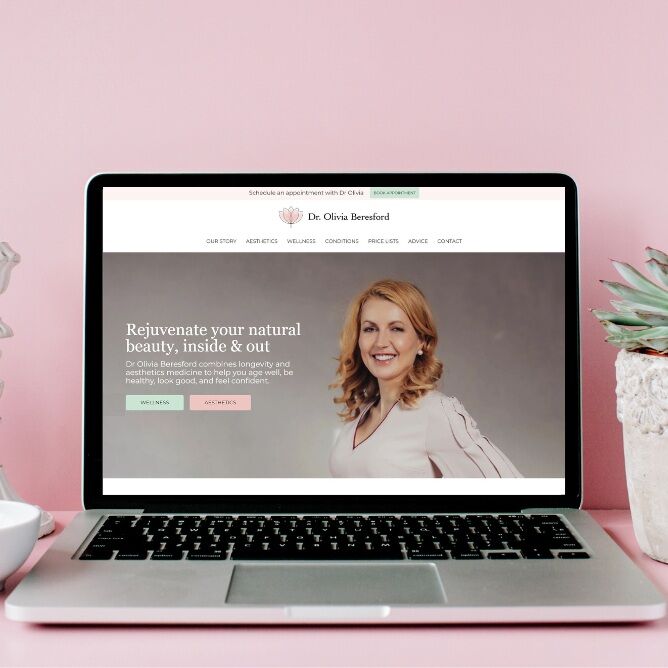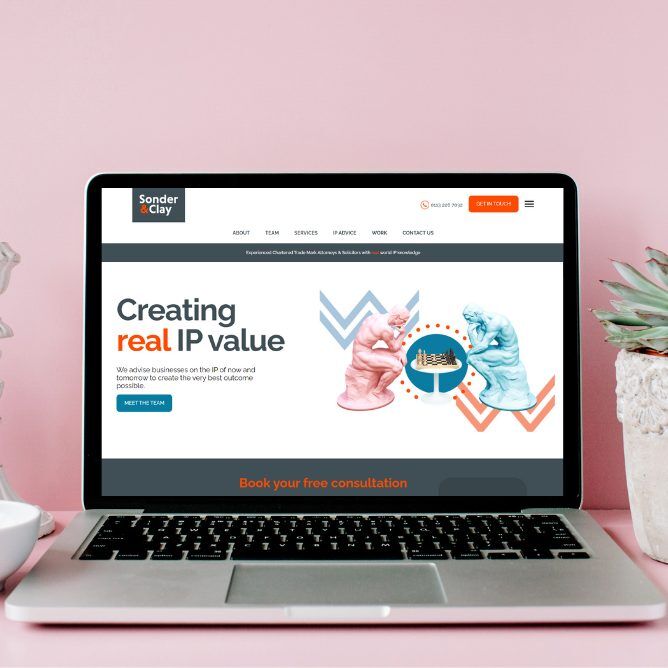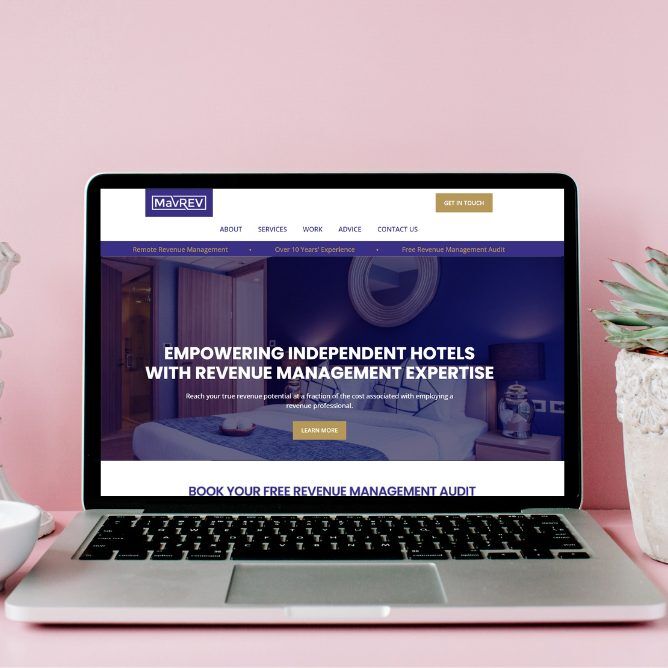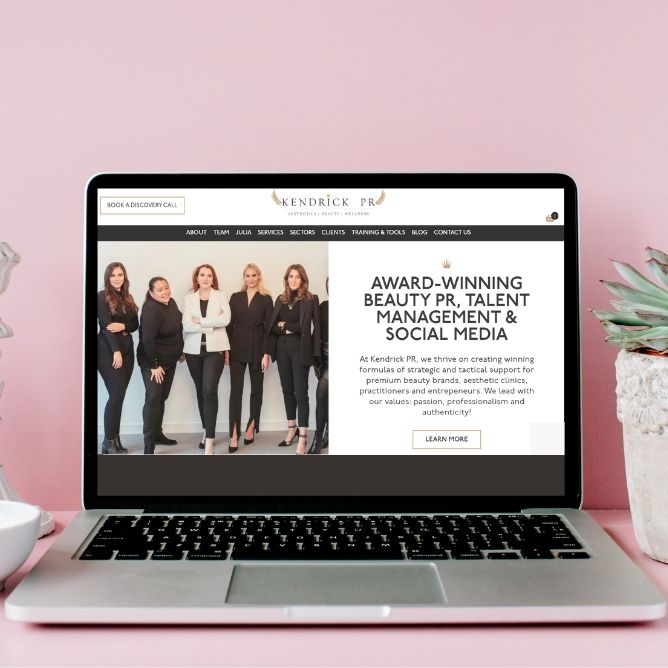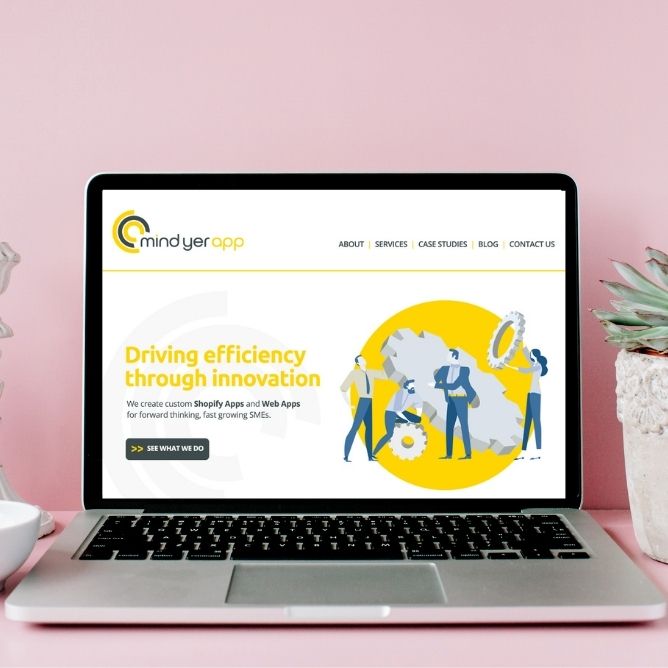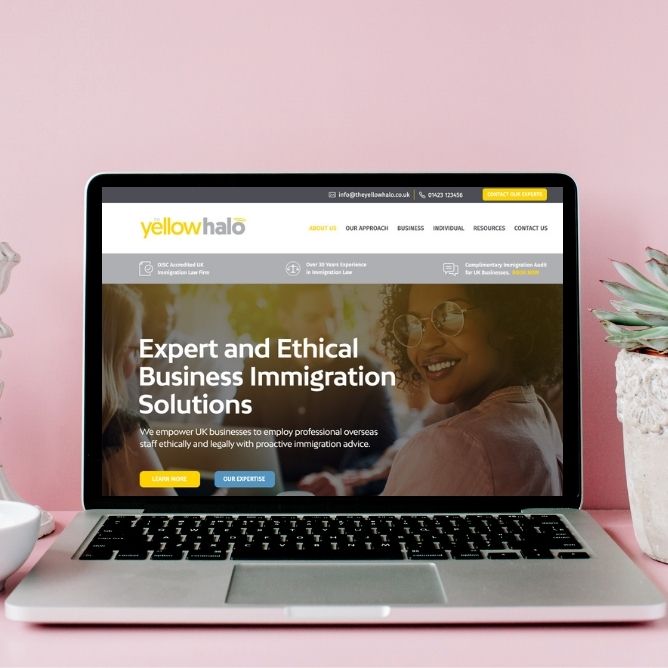 OUR CUSTOM WEBSITE DESIGN SERVICE
Our bespoke website design service is designed for small businesses who want a website they can't wait to show off to their customers and competitors! Your talented designer and digital marketing strategist will collaborate with you to design your perfect website, our website design service includes:
Digital first content and design brief
Recommended website structure
Attractive, custom design for each webpage
Keyword research for on-site SEO
SEO-friendly copy for each key webpage
Dedicated Senior Digital Designer
End-to-end project management from a Senior Digital Marketing Strategist
DISCUSS YOUR WEBSITE
"Vicky did a wonderful job in helping me with the re-design of my website. She is extremely thorough, the marketing strategy she recommended was very well thought out. I get a lot of positive comments on my website and, even more importantly, a lot more bookings! Can highly recommend." DR OLIVIA BERESFORD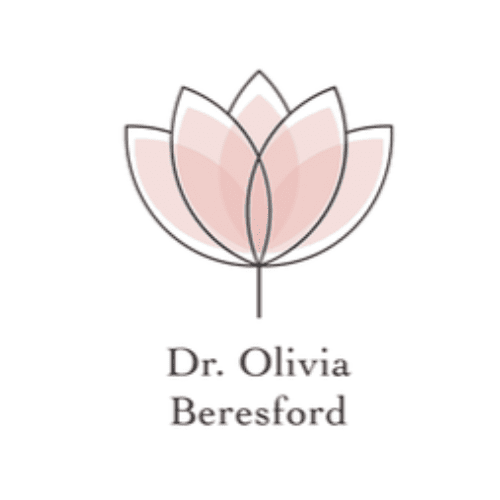 "Vicky has been a great addition to our business. She spent time understanding what the needs and aims of the business were and clearly mapped out a strategic plan to help us get there, educating us along the way. The results have been fantastic and as our business has grown and changed over the last 3 years Vicky has been there to support us and has continued to deliver. She is now an integral part of the business." MATT SAMMON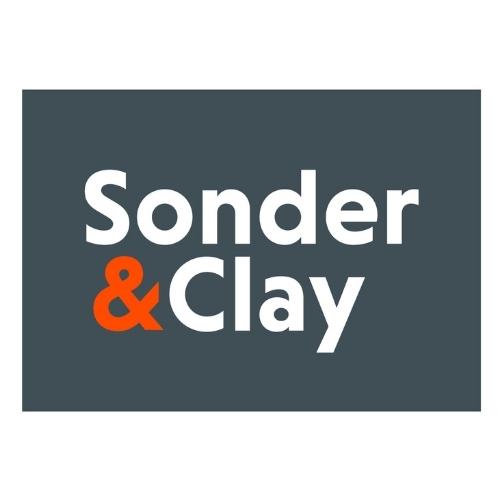 "Vicky supported me with refocusing my website and internal marketing efforts. She is quick to understand the nuances and needs of my business and industry and a great partner to help drive positive change, tangible business leads and streamlined processes. She's a complete pleasure to work with - very highly recommend!" JULIA KENDRICK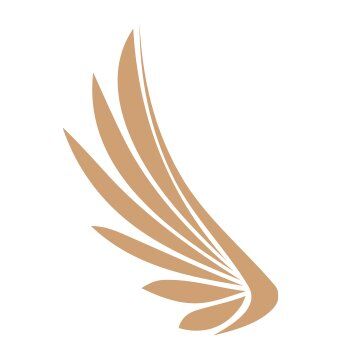 "Vicky has added impetus to my start-up with her inspiration and drive; she is professional, focused and intuitive with a clear understanding of the marketing goals for SME's and how to achieve them. She and her team have provided my business with the marketing platform needed to give it the best chance of success in the most challenging economic circumstances - I can't recommend them highly enough." ST.JOHN CORNWELL-MENZIES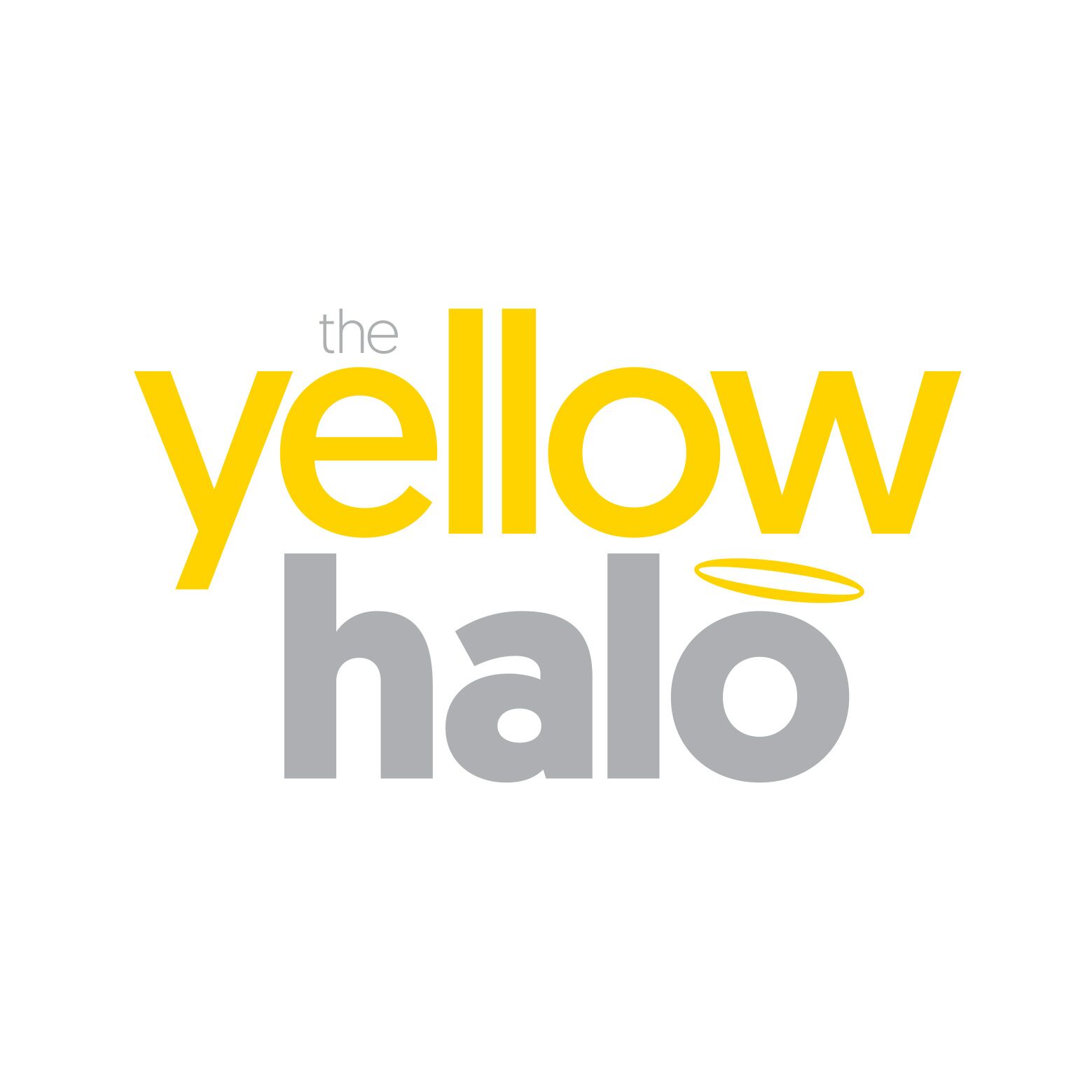 "We enlisted Hi Digital to undertake a full rebrand of our digital agency. The end result is nothing short of amazing. Hi Digital worked through all of the options, and helped us translate our thinking into a fantastic new brand." BEN HENRY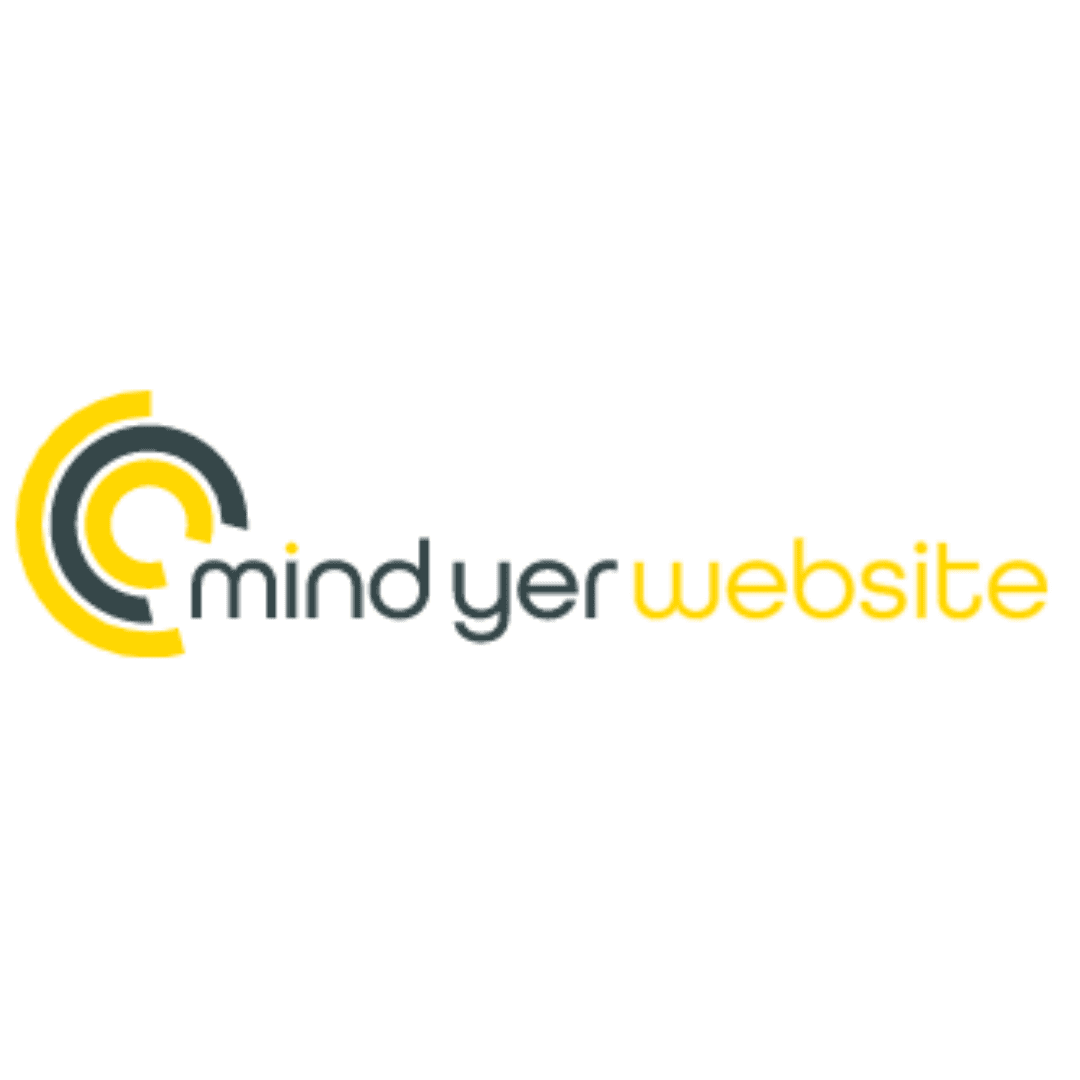 Contact Us
BOOK A CONSULTATION
We believe every business is unique and tailor our services to your aspirations. Send us a message using this form and schedule your free consultation with our digital marketing experts.