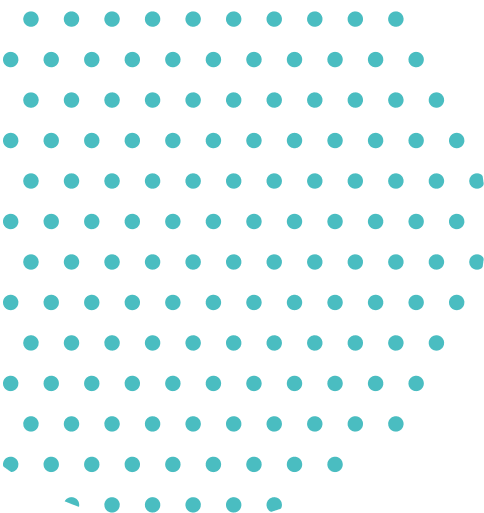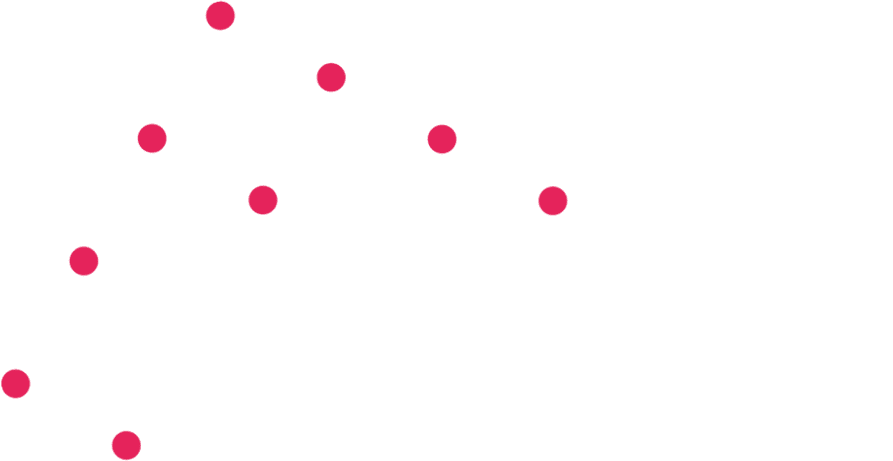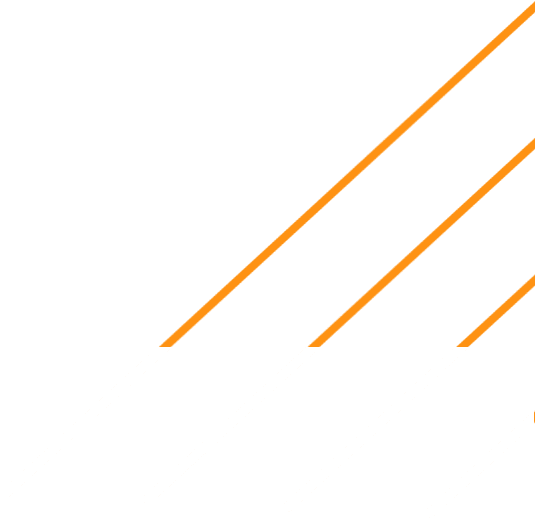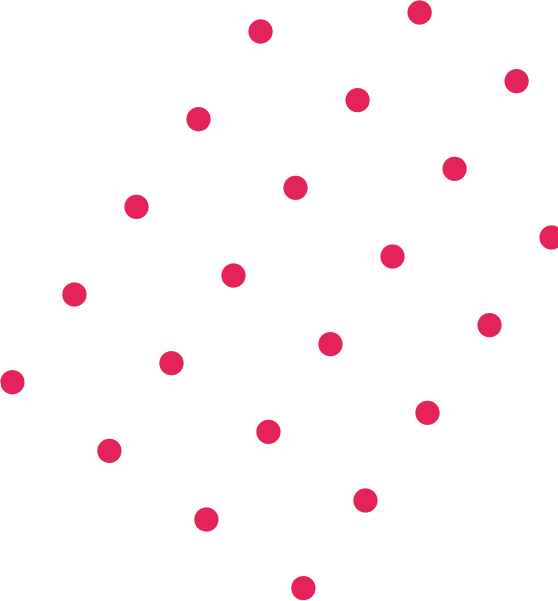 About Us
We grow small businesses with effective digital strategies
To succeed today every small business needs to have a winning presence online! We provide a comprehensive range of digital marketing services designed to increase your brand's discoverability online and help you achieve your commercial goals.
Since our launch in 2018, Hi Digital have helped numerous small businesses improve their performance online by raising awareness amongst target audiences, attracting prospective clients, driving quality leads, growing website traffic, engaging social media audiences, and more!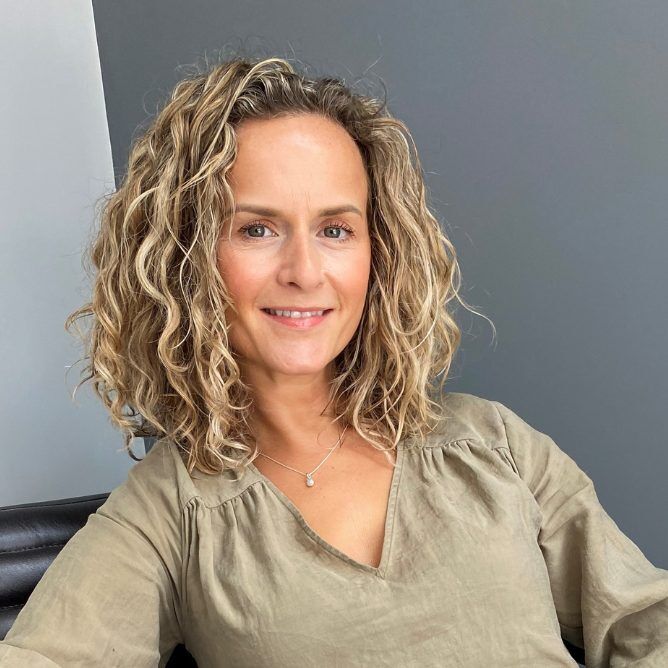 MEET VICKY
Our Founder Vicky Drew is a digital marketing consultant with over 15 years experience in digital marketing strategy. A large portion of her career was with some of the UK's leading brands in London, such as ASOS, La Senza, and Lipsy. Later she launched two exciting start-ups in the UK; Stylistpick and Birchbox, here she got a taste of that infectious entrepreneurial spirit synonymous with emerging brands!
In 2018, following a few years working "agency side" for a large grocer in Yorkshire, Vicky decided it was time to launch a digital marketing agency of her own. However, from day one it was decided that Hi Digital would only provide digital marketing expertise to small businesses – no big, corporate brands allowed! Why? We want more independent businesses to thrive!
We are a full service digital agency
From a comprehensive Digital Audit to intelligent Website Design, and from beautiful Brand Design to bespoke Digital Marketing Strategy – we offer a full range of effective digital marketing services designed especially for small businesses. Our accomplished team will identify the right digital marketing techniques for your brand and devise a bespoke digital marketing strategy to get you closer to your goals!
Based in Harrogate, our boutique digital marketing agency solely supports small UK businesses with ambitions to succeed online through effective digital marketing. We believe every business is unique and tailor our services to your aspirations – schedule your free consultation with our digital marketing experts today!
OUR SERVICES OUR MISSION
Hi Digital is a boutique digital agency dedicated to helping start-ups and small businesses to fulfil their goals, with a winning digital presence and effective use of digital marketing. WHO WE ARE
A small, boutique agency who give a personalised approach to every client. We know that your business is unique, just like ours!
We identify the best bits of the constantly evolving digital landscape for your business and devise clear actionable strategies to deliver your business goals.
We have a fantastic network of the best talent across branding, design, web development and video production. Including great rates!
WHO WE ARE NOT
A large digital agency serving the world's biggest brands. You will never be at the bottom of our priority list.
A retainer only agency. Our pricing model is competitive, great value and tailored to each client's needs.
Our targets are not based on media spend. We only recommend digital initiatives that we truly believe will deliver your business goals.
Despite what you may read or hear there is a lot more to creating a digital presence than merely having a website and posting some content on social media. Don't miss out on maximising the opportunity that digital can bring to your business. Contact Us
BOOK A CONSULTATION
We believe every business is unique and tailor our services to your aspirations. Send us a message using this form and schedule your free consultation with our digital marketing experts.