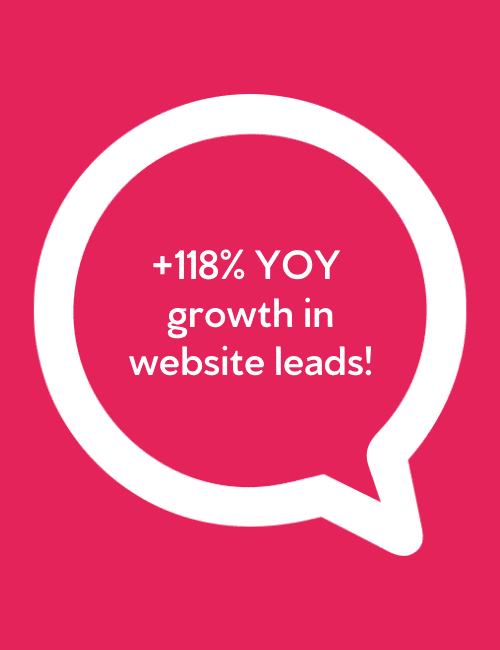 OPTIMISE THE DIGITAL PRESENCE OF AN ESTABLISHED BEAUTY PR AGENCY
The brief: Founded in 2015, Kendrick PR thrive on creating winning formulas of strategic and tactical PR support for premium beauty brands, aesthetic clinics, practitioners and entrepreneurs. They are an experienced team led by award-winning communications consultant Julia Kendrick and have a reputation for outstanding results and an enviable client portfolio.
In June 2020, they appointed Hi Digital to provide strategic digital marketing expertise and our goals were to optimise their digital presence, and drive more quality enquiries from target clients.
OUR APPROACH
We initially focused on a few key projects to get Kendrick PR in optimum digital shape and identify how to attract their target clients. Our team:
Conducted a thorough Digital Audit of KendrickPR.uk to optimise it's content, UX and on-site SEO.
Rebuilt KendrickPR.uk as a custom WordPress website to provide long-term flexibility as their current template was very restrictive and glitchy.
Created new content including a PR service portfolio for KendrickPR.uk to boost user engagement and lead conversion.
Devised a bespoke Digital Marketing Growth Strategy to:

Grow awareness of their brand proposition
Increase traffic to their website
Demonstrate their expertise in beauty PR
Generate quality enquiries from their target clients
OUR SERVICE
With a well-structured, stylish website and clear digital marketing strategy in place, we were ready to provide ongoing digital marketing expertise. Our team:
Set up and strategically manage all Google Adwords campaigns, every month.
Research and plan a blog schedule to demonstrate expertise and improve on-site SEO.
Copywrite an in-depth "expert" blog, every month.
Create and publish a brand newsletter, every month.
Create and publish brand content for Twitter, every week.
Recommend content for Julia's personal Linked In profile, every week.
Share results and insights, every 6 months.
Regularly propose and implement new ideas to improve performance (i.e. build a comprehensive case study portfolio on their website).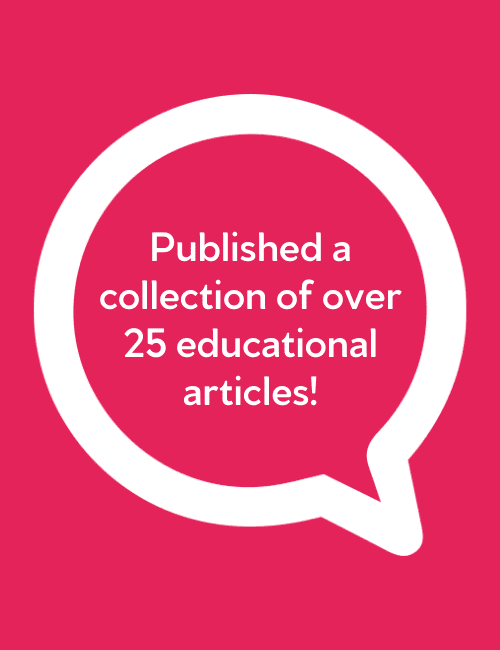 THE RESULTS
Kendrick PR have been a loyal and valued client of Hi Digital since 2020 which is testament to the great results and service we provide. Our digital marketing expertise has strategically:
Grown overall website traffic every month, driving a YOY (year-on-year) 35% increase in Y2 vs Y1, including a 37% increase in new users.
Increased organic traffic from Google every month, driving a YOY 25% increase in Y2 vs Y1.
Consistently generated quality leads via the website form and email text link clicks, including a 118% growth in form enquiries in Y2 vs Y1.
Increased brand visibility and deliver quality leads within their target CPL (cost-per-lead) via Google Adwords
Published a collection of over 25 articles which demonstrate their team's expertise, capture organic traffic, and educate target audiences.
Ensured key brand messages are consistently delivered across Twitter and Linked In, to drive quality website traffic and improve visibility of Julia's personal profile.
"Vicky supported me with refocusing my website and internal marketing efforts. She is quick to understand the nuances and needs of my business and industry and a great partner to help drive positive change, tangible business leads and streamlined processes. She's a complete pleasure to work with - very highly recommend!" JULIA KENDRICK, KENDRICK PR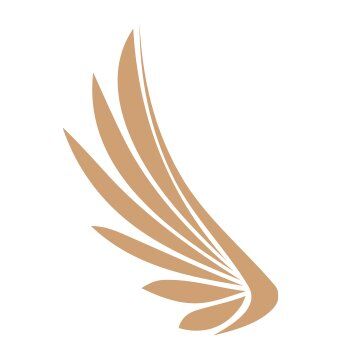 Contact Us
BOOK A CONSULTATION
We believe every business is unique and tailor our services to your aspirations. Send us a message using this form and schedule your free consultation with our digital marketing experts.