Services
CREATIVE BRAND DESIGN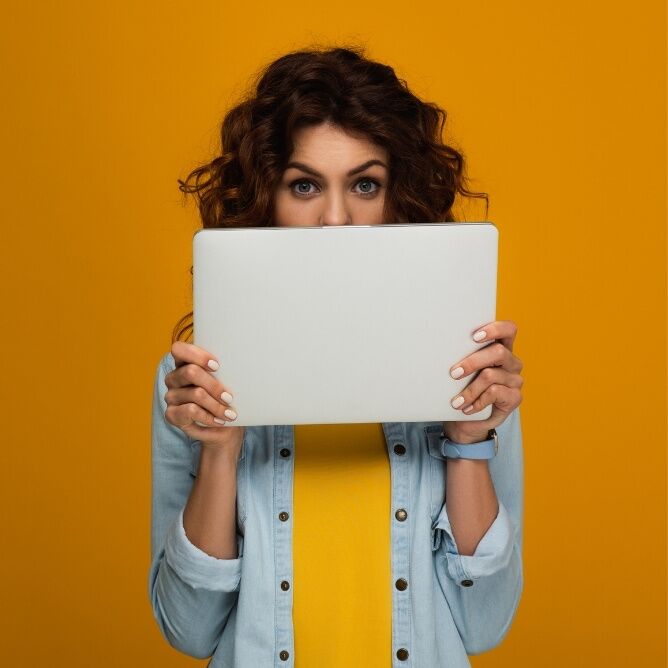 A COMPLETE BRAND IDENTITY SERVICE
Let us create a clear and compelling brand identity that will support your path to commercial success. We take a customer-first, strategic approach and only design powerful brands that engage target audiences and standout against the competition.
Your brand identity is much more than a logo; following essential research into your market we'll write a compelling brand story and design a full suite of beautiful brand assets for all your print and web needs. We involve our brand design clients in every step of our creative brand design service and they are always delighted with their new look!
DISCUSS YOUR BRAND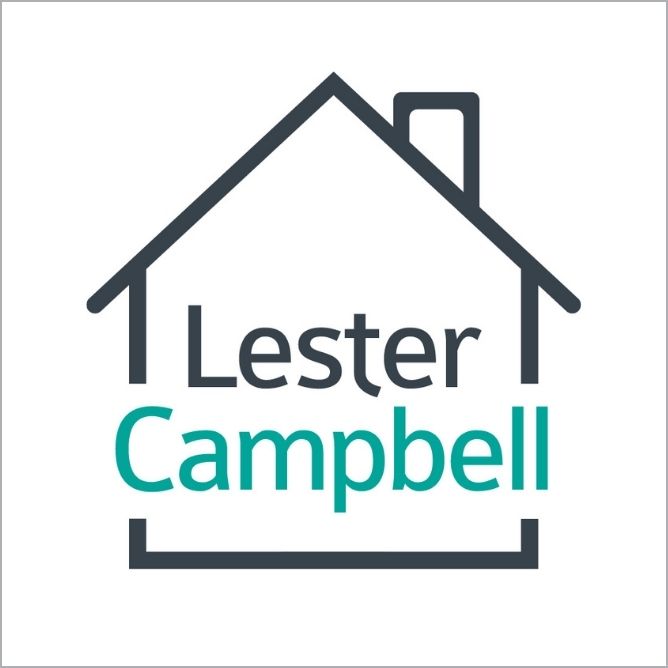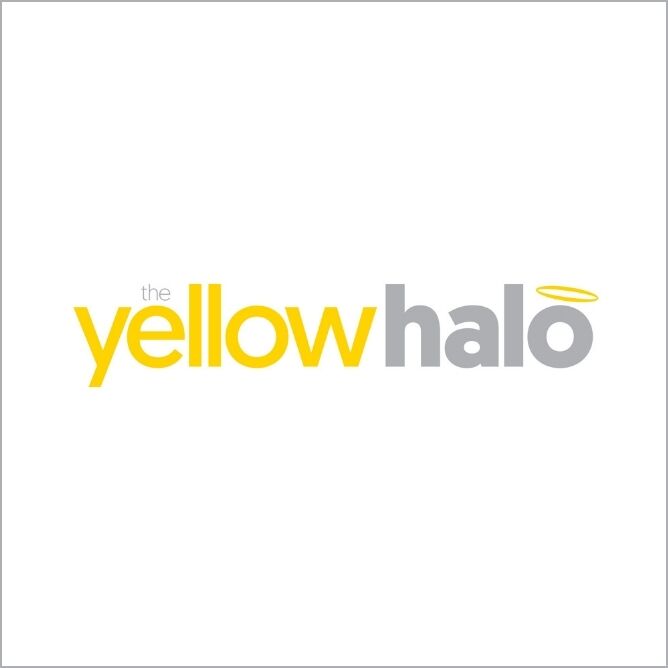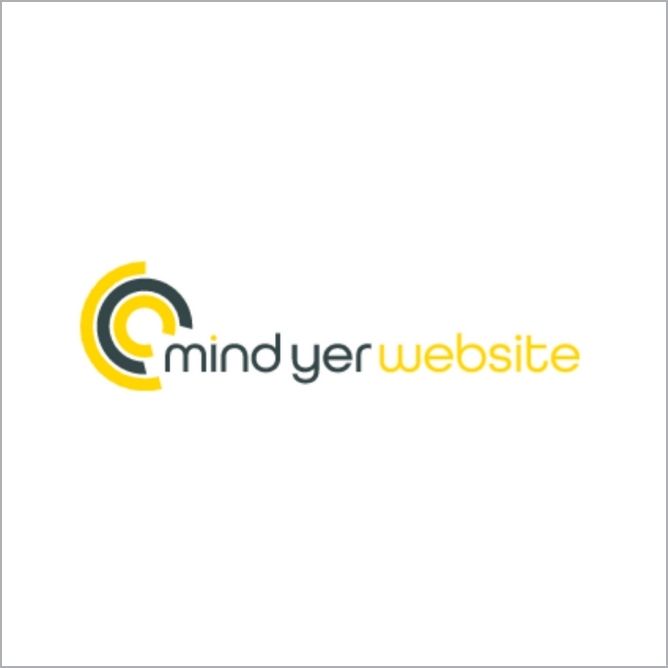 OUR CREATIVE BRAND DESIGN SERVICE
Our bespoke brand design service is designed for new, emerging, and tired brands who want to stand out in competitive marketplaces online and offline. Your talented designer and digital marketing strategist will collaborate with you to craft your brand's perfect identity. Our creative brand design service includes::
Local competitor research and positioning
Brand story and USPs
Target audience profiling
Logo concepts
Full suite of brand assets (logos, fonts etc.)
Brand style guide
DISCUSS YOUR BRAND
"I cannot recommend Vicky and Hi Digital highly enough, Vicky's knowledge of Digital Marketing is incredible, Vicky has completely transformed my brand and website so much it is amazing and I LOVE my new brand. If you are looking for a great company to work with on your digital marketing then look no further than Hi Digital & Vicky, you will be amazed at what results are possible working with Hi Digital." DARRELL PRICE, SOAK HEAVEN
"We enlisted Hi Digital to undertake a full rebrand of our digital agency. The end result is nothing short of amazing. Hi Digital worked through all of the options, and helped us translate our thinking into a fantastic new brand." BEN HENRY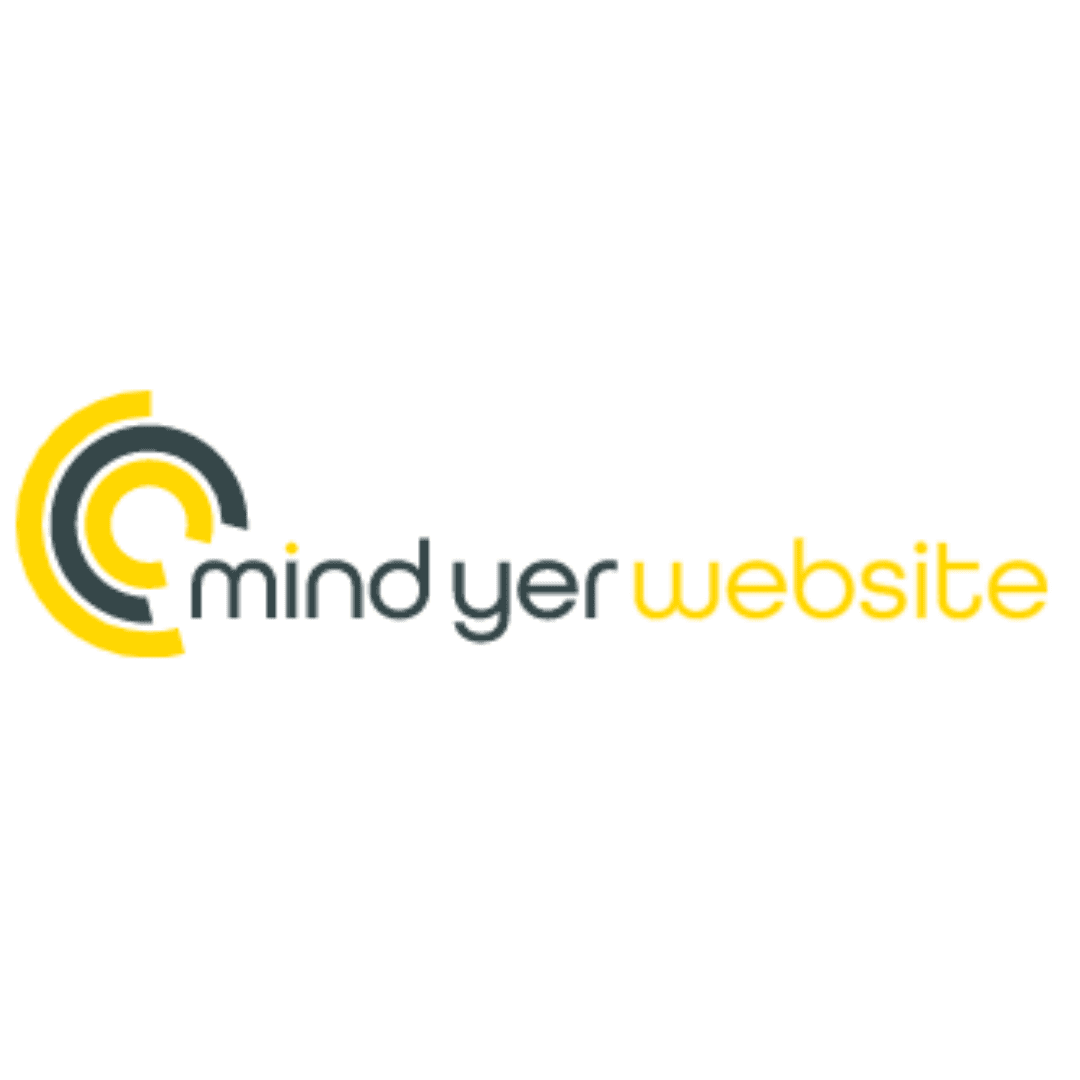 "Vicky has added impetus to my start-up with her inspiration and drive; she is professional, focussed and intuitive with a clear understanding of the marketing goals for SME's and how to achieve them. She and her team have provided my business with the marketing platform needed to give it the best chance of success in the most challenging economic circumstances - I can't recommend them highly enough." ST.JOHN CORNWELL-MENZIES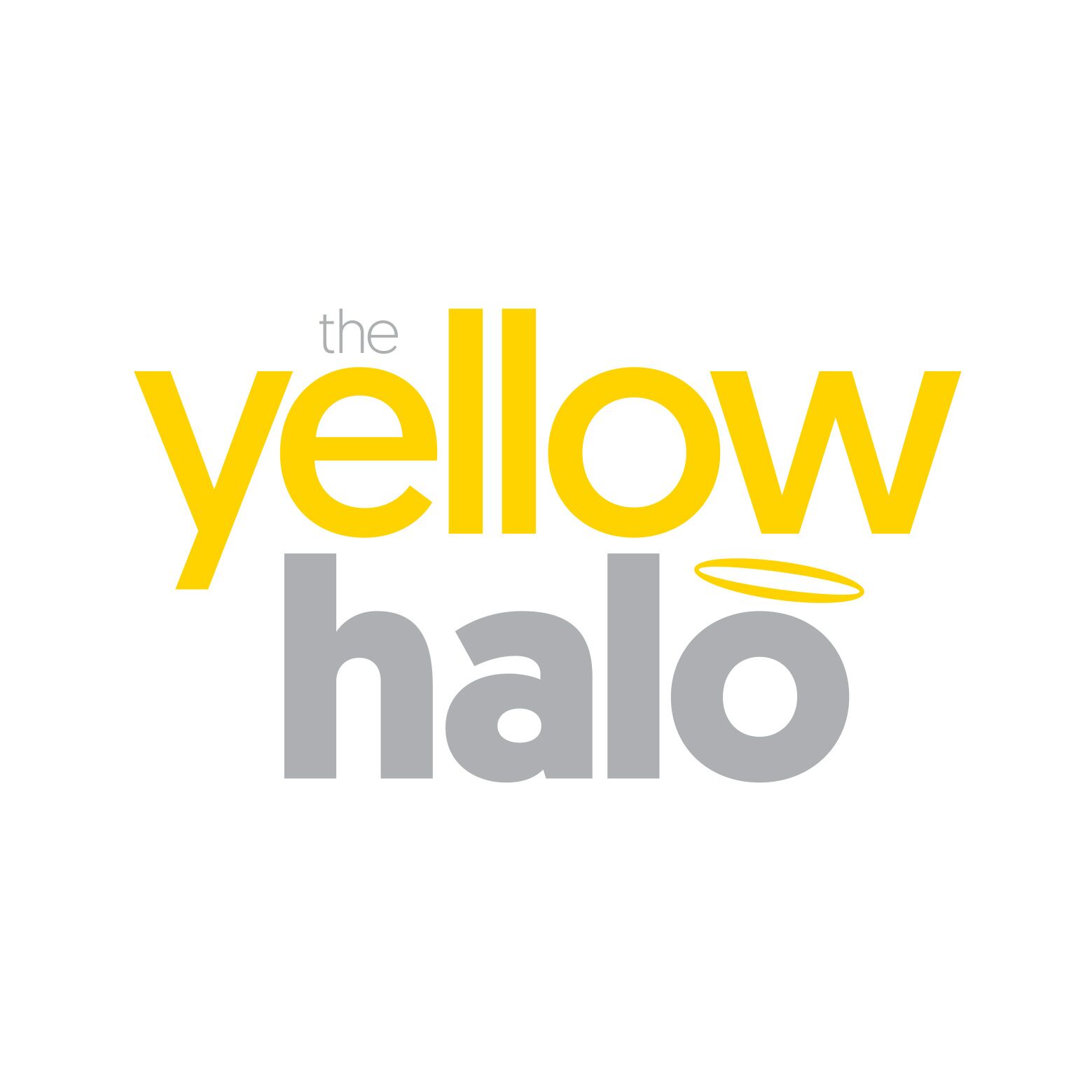 "Vicky is fantastic! We have only been working with Vicky for a couple of months and new enquiries have noticeably increased in a very short period of time. Would highly recommend!" JADE CAMPBELL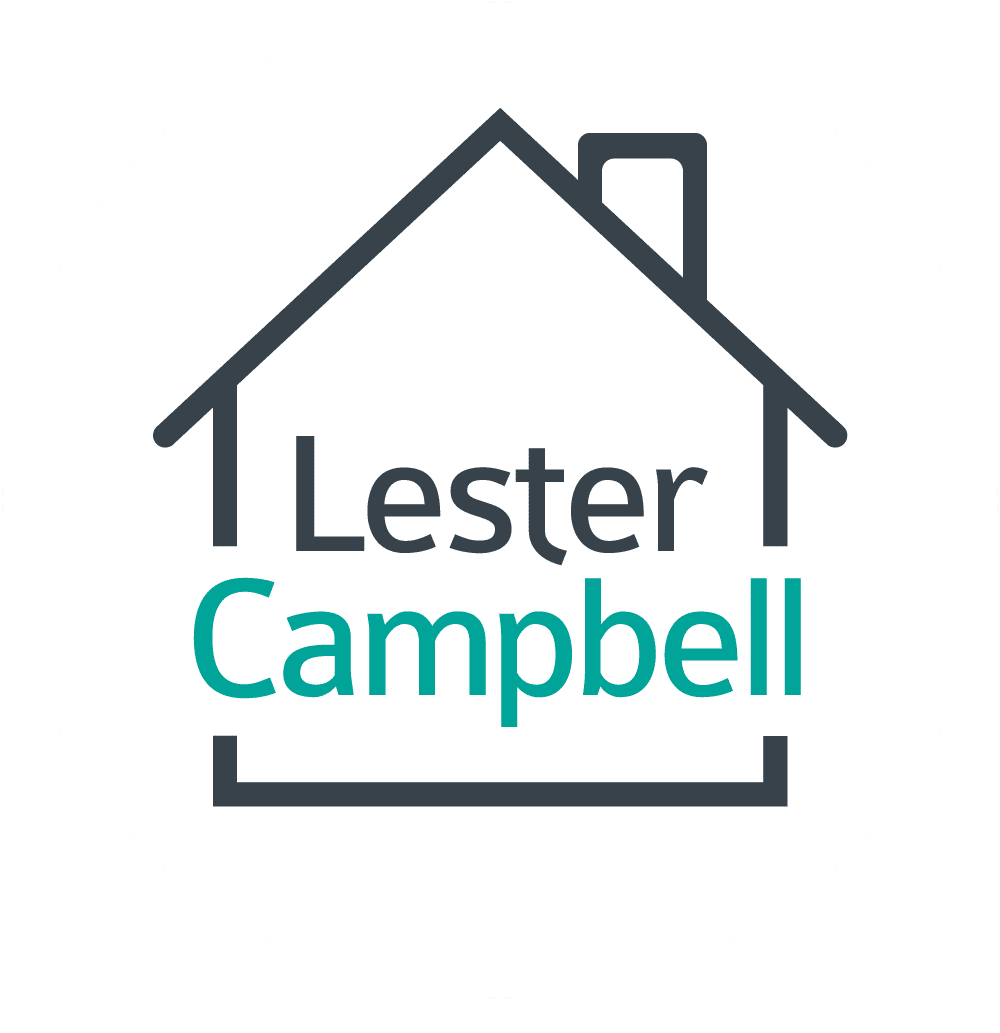 "Great logo design - thanks Hi Digital. Vicky also provided useful advice on how to layer the logo when designing social media posts." KATE BONSALL-CLARKE Contact Us
BOOK A CONSULTATION
We believe every business is unique and tailor our services to your aspirations. Send us a message using this form and schedule your free consultation with our digital marketing experts.