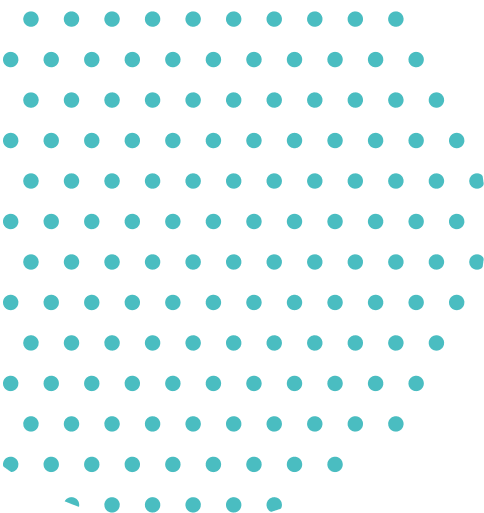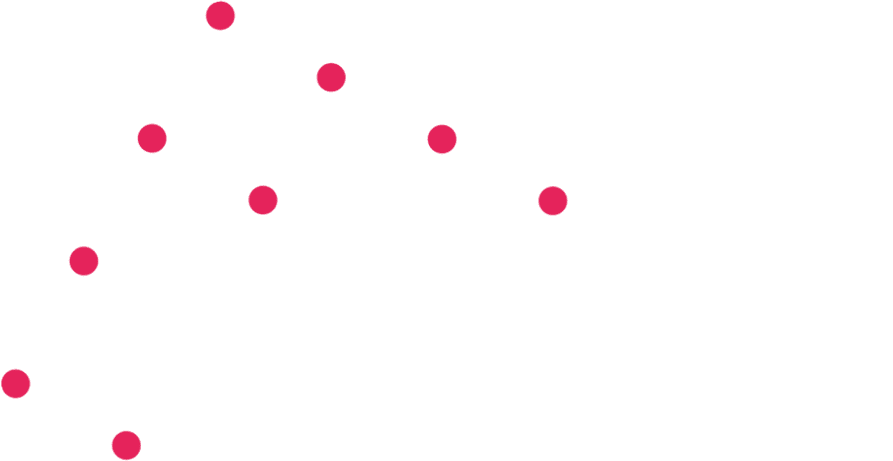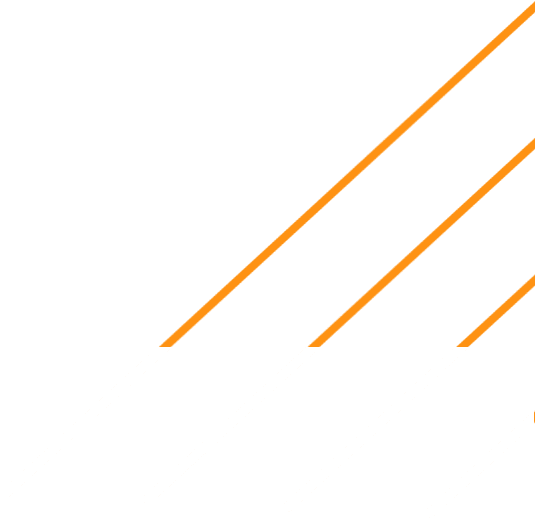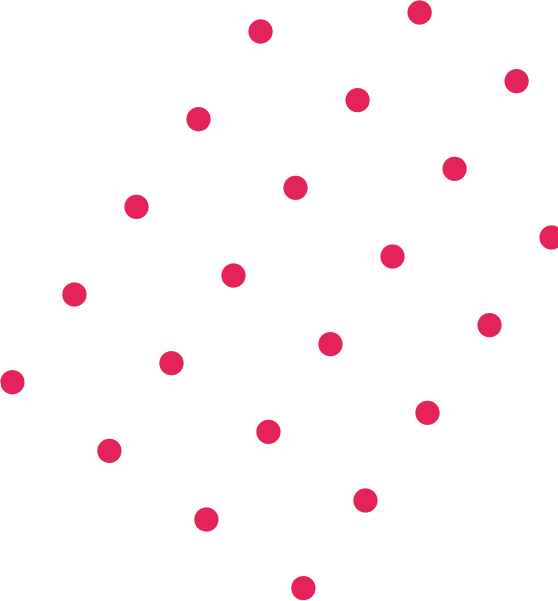 Our Clients
We understand small businesses
It takes ambition, courage, and passion to turn a business idea into a reality. These are all key traits we admire in our clients and we want to help more small businesses to thrive by embracing digital marketing and achieving great results.
Every small business needs a great online presence – your customers are online and your brand should be too! Whether you are a start up brand or established local business, We believe every business is unique and tailor our services to your aspirations, to learn more please schedule a free consultation with our digital marketing experts.
BOOK YOUR CONSULTATION "Vicky has been a great addition to our business. She spent time understanding what the needs and aims of the business were and clearly mapped out a strategic plan to help us get there, educating us along the way. The results have been fantastic and as our business has grown and changed over the last 3 years Vicky has been there to support us and has continued to deliver. She is now an integral part of the business." MATT SAMMON, SONDER & CLAY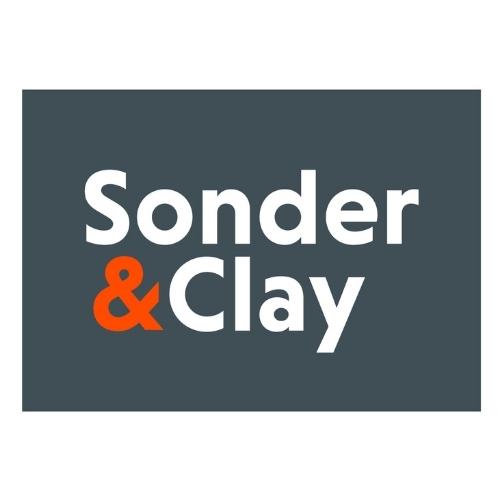 "Vicky did a wonderful job in helping me with the re-design of my website. She is extremely thorough, the marketing strategy she recommended was very well thought out. I get a lot of positive comments on my website and, even more importantly, a lot more bookings! Can highly recommend." DR OLVIA BERESFORD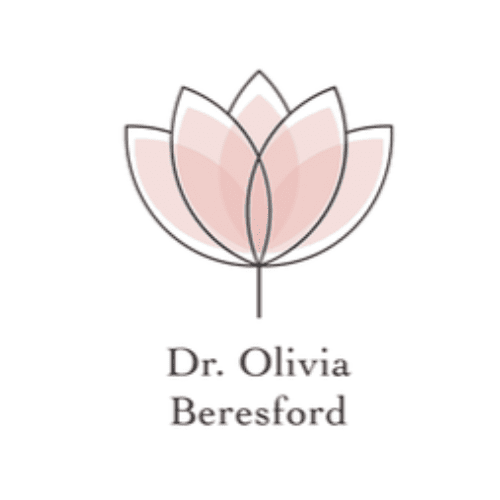 "Vicky supported me with refocusing my website and internal marketing efforts. She is quick to understand the nuances and needs of my business and industry and a great partner to help drive positive change, tangible business leads and streamlined processes. She's a complete pleasure to work with - very highly recommend!" JULIA KENDRICK, KENDRICK PR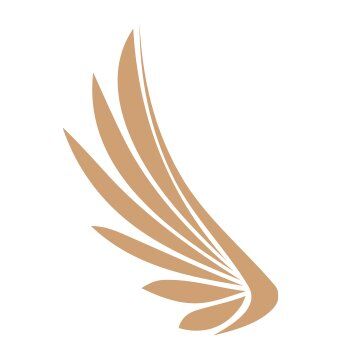 "Vicky is amazing and creates quality content with minimal input from the Lester Campbell team which is ideal for us for the time being as we are always so busy! The monthly statistics consistently show increased web and social media traffic. Excellent value for money! Thanks Vicky, one of the best decisions we ever made"" JADE CAMPBELL, LESTER CAMPBELL LLP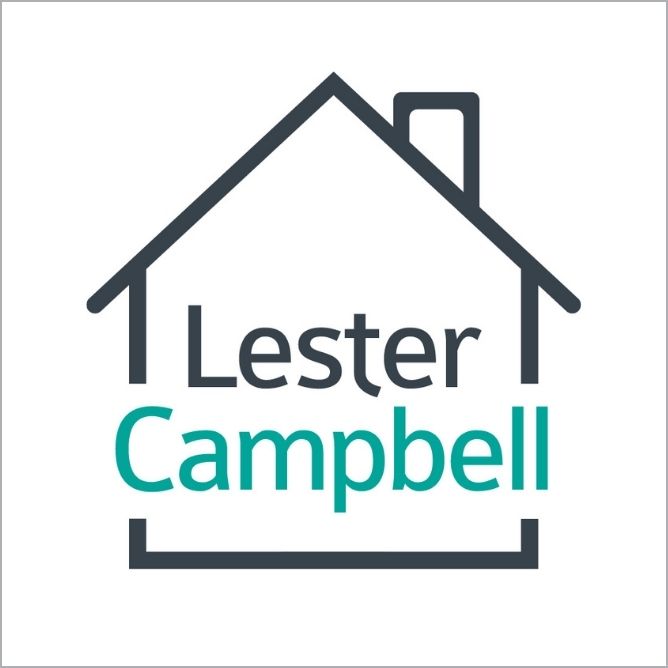 "I cannot recommend Vicky and Hi Digital highly enough, Vicky's knowledge of Digital Marketing is incredible, Vicky has completely transformed my brand and website so much it is amazing and I LOVE my new brand. If you are looking for a great company to work with on your digital marketing then look no further than Hi Digital & Vicky, you will be amazed at what results are possible working with Hi Digital." DARRELL PRICE, SOAK HEAVEN
"After reviewing the market in detail for a Digital Marketing Agency for the launch of our new product philbin, we opted for the team at Hi Digital . They listened in detail to our brief and have far exceeded our expectations in the quality of the work they have delivered. I wouldn't hesitate in recommending Vicky and her team." PHIL SUTTON, PHILBIN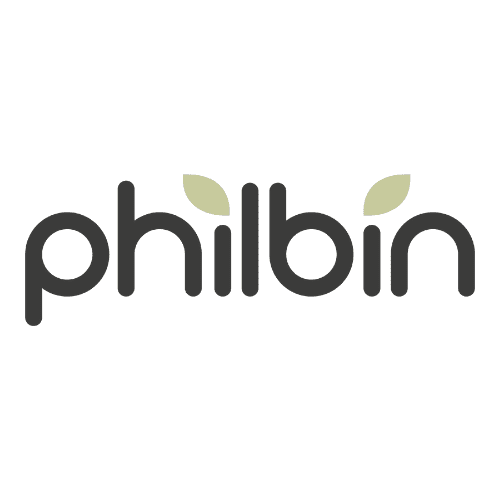 "Vicky has added impetus to my start-up with her inspiration and drive; she is professional, focused and intuitive with a clear understanding of the marketing goals for SME's and how to achieve them. She and her team have provided my business with the marketing platform needed to give it the best chance of success in the most challenging economic circumstances - I can't recommend them highly enough." ST.JOHN CORNWELL-MENZIES, THE YELLOW HALO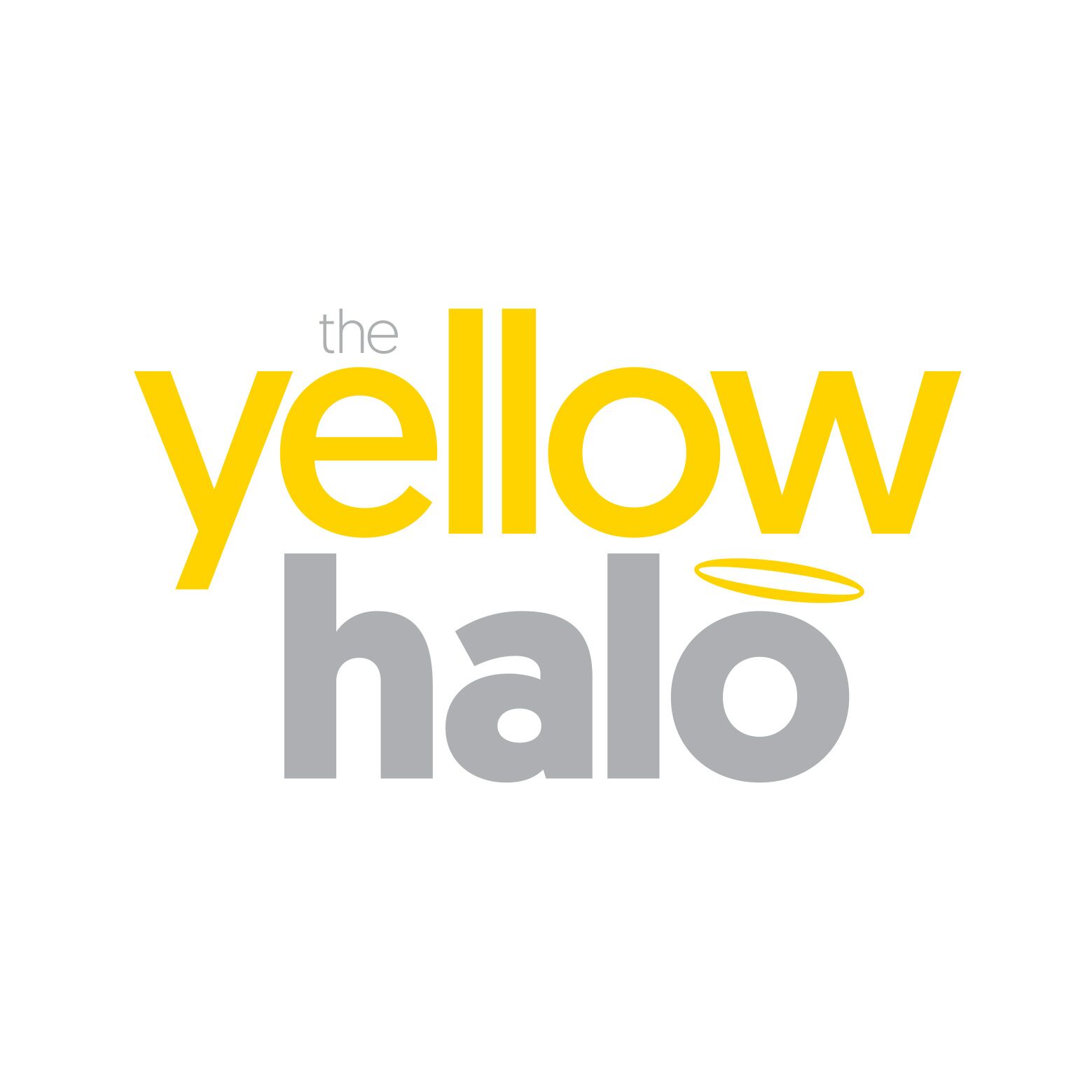 "Hi Digital produced a full digital audit of our video production company. It's full of great recommendations and advice to help us take our digital marketing to the next level. We feel fortunate to have found such an experienced and talented digital marketing expert and would highly recommend Vicky." RICK FRIER, FRESH CUT "We enlisted Hi Digital to undertake a full rebrand of our digital agency. The end result is nothing short of amazing. Hi Digital worked through all of the options, and helped us translate our thinking into a fantastic new brand." BEN HENRY, MIND YER WEBSITE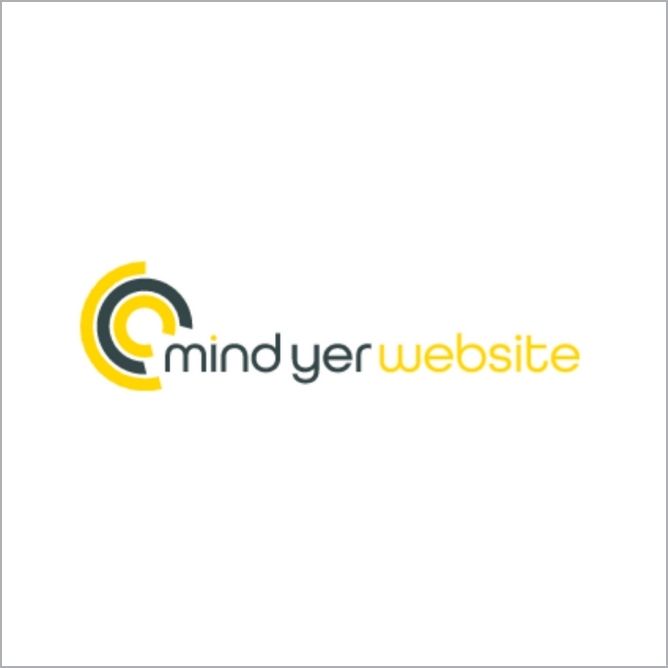 "What an amazing service, Vicky went through everything in detail with me and did the most in-depth audit which has helped me so much. She's been available for loads of aftercare help and thanks to her I'm seeing a huge improvement in my business. Definitely recommend." NICOLA HALEY, NH EVENTS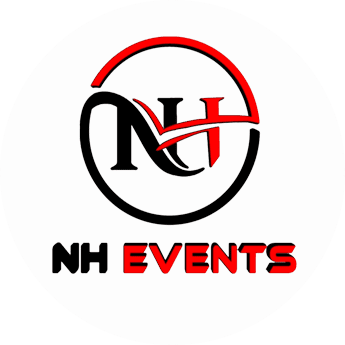 5 REASONS WE LOVE SMALL BUSINESS OWNERS 1

You have bags of spirit and passion

You live and breathe your brand, you know it inside-out, you've nurtured it from the very beginning and you want it to succeed. Your kind of spirit and passion is unique in small businesses. We love being around entrepreneurial energy and making ideas happen. We are do-ers too. And we "do" with good reason not just because.

2

Your business is unique

We believe every brand is different because every company operates differently. It's not just about the product or the service. It's the full business: the leadership, the team, the goals, the dreams, and all the little details that make your brand "your brand". We don't believe in a one size fits all approach and your Hi Digital solution will be tailored to your brand.

3

Cashflow is everything

Managing cashflow is a priority for most start-ups and small businesses, particularly during the early stages. Often, most time and energy in small teams is spent chasing sales and new business. And you typically feel every expense and are apprehensive about long term commitments like staff and agency retainers. We don't offer a retainer business model (unless you want one). Our pricing model is competitive, great value and always tailored your digital needs.

4

Time is your biggest challenge

As a small business owner you typically wear multiple hats from 'new business' to 'HR', and 'FD' to 'marketing'. You do a bit of everything because you can't quite justify bringing in a specialist for each area – yet! You've got loads of ideas but finding the time to make them happen is towards the bottom of your to do list. Prioritisation is key for every part of your business especially a complex area like digital. You don't need to try everything, it would be impossible to – let us advise you where to focus and why.

5

You need strategic digital expertise

Congratulations! You've created a brand and you're open (or nearly open) for business. Your next challenge is to make sure the right people know about it. And for this you need strategic digital expertise. Recruiting a full-time person with the right level of skills and experience is expensive and it's likely you don't have enough work to fill a full-time role. The most effective solution is to outsource. However, you need to ensure you consider the full digital picture, not just one channel (e.g. social media) otherwise, you're at risk of communicating with your customers in silos which is not ideal for the connected consumer of today.
DIGITAL MARKETING THAT WORKS FOR SMALL BUSINESSES
Whether you're an ecommerce brand or B2B service provider, we will devise a bespoke digital marketing strategy to get you closer to your goals! Please get in touch to book your free consultation with our accomplished team.
BOOK YOUR CONSULTATION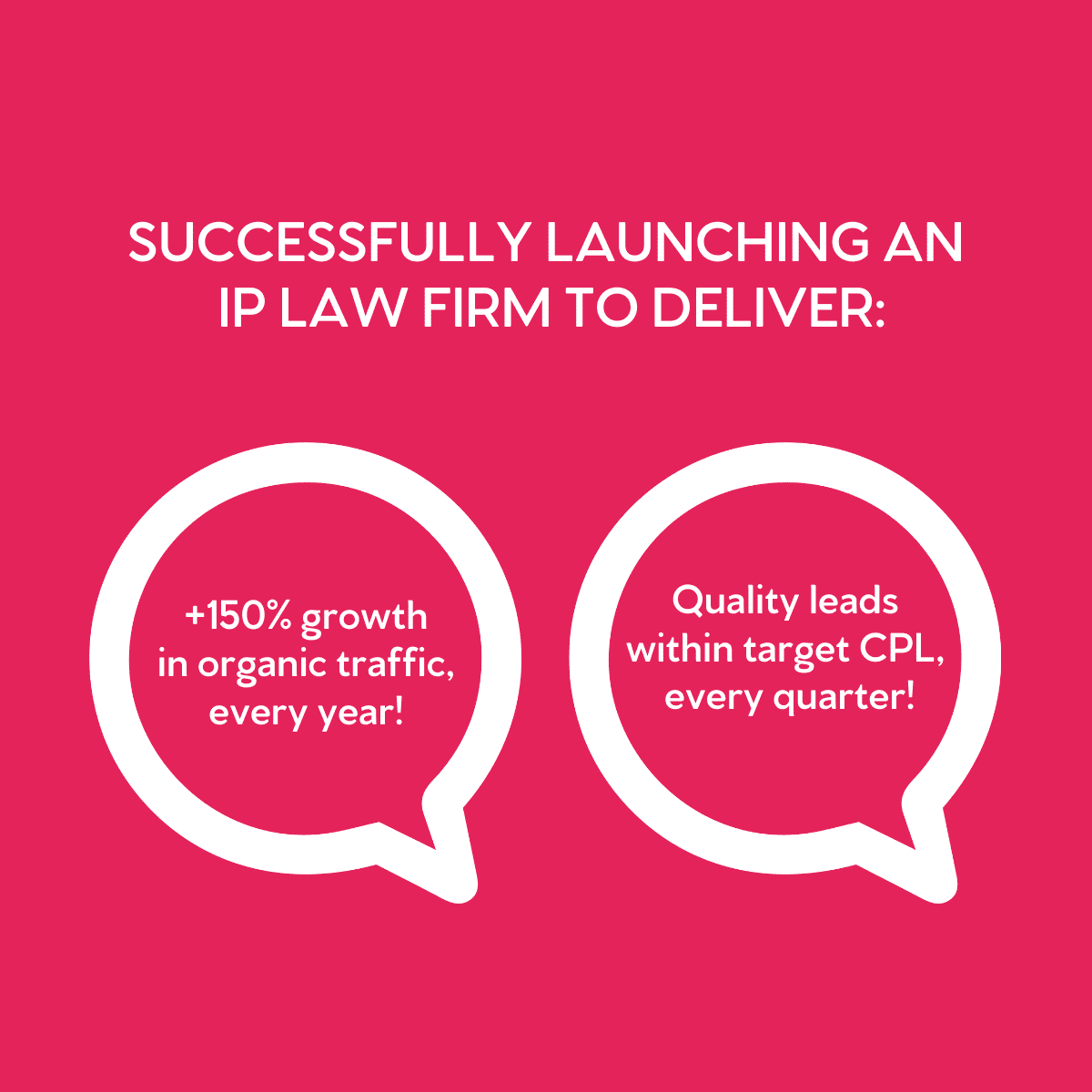 CLIENT CASE STUDY: SONDER IP
As a young, independent Intellectual Property (IP) Law Firm led by two-highly experienced Chartered Trade Mark Attorneys the pace of growth from Sonder IP's personal network was slower than anticipated. They had a clear ambition to attract more enquiries from outside their network and build awareness of their brand online.
In December 2019, they appointed Hi Digital to provide strategic digital marketing expertise and our goal was simple: we had to get Sonder IP ready for a new phase of growth and help drive it!
READ CASE STUDY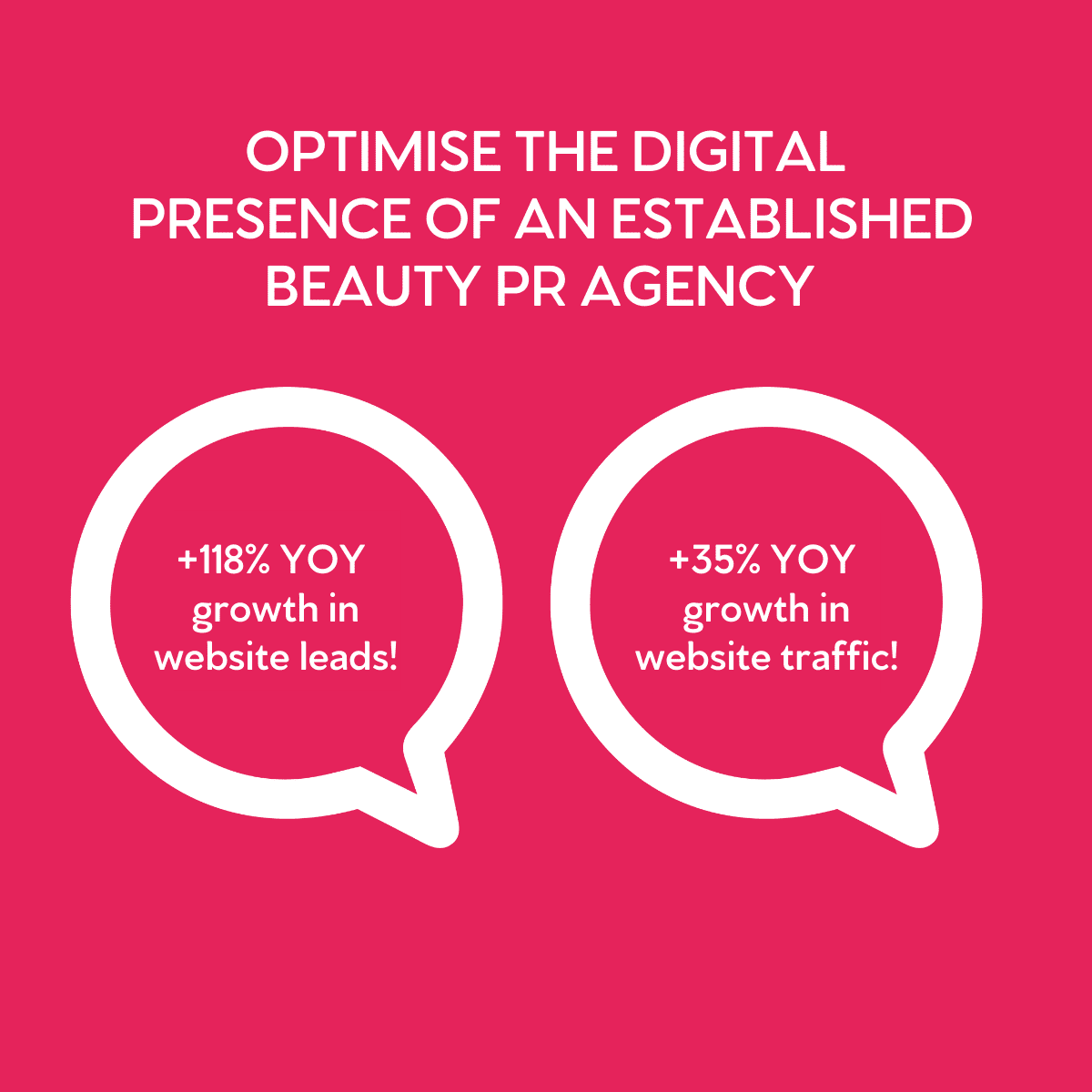 CLIENT CASE STUDY: KENDRICK PR
Founded in 2015, Kendrick PR thrive on creating winning formulas of strategic and tactical PR support for premium beauty brands, aesthetic clinics, practitioners and entrepreneurs. They are an experienced team led by award-winning communications consultant Julia Kendrick with a reputation for outstanding results and an enviable client portfolio.
In June 2020, they appointed Hi Digital to provide strategic digital marketing expertise and ours goal were to increase their brand discoverability online, optimise their digital presence, and drive more quality enquiries from target clients.
READ CASE STUDY
Contact Us
BOOK A CONSULTATION
We believe every business is unique and tailor our services to your aspirations. Send us a message using this form and schedule your free consultation with our digital marketing experts.