COPYWRITING TO ELEVATE YOUR BRAND ONLINE
Words are more powerful than you think – especially online. Carefully crafted words can help your website to rank higher in Google, attract the attention of your target customer, encourage scrolling, persuade browsers to purchase and so much more!
Our copywriters are accomplished in online content writing with a thorough understanding of on-site SEO, creative ad copy and blogging. At Hi Digital, we offer a free consultation with our expert team and will create a bespoke copywriting package to suit your business needs.
BOOK YOUR CONSULTATION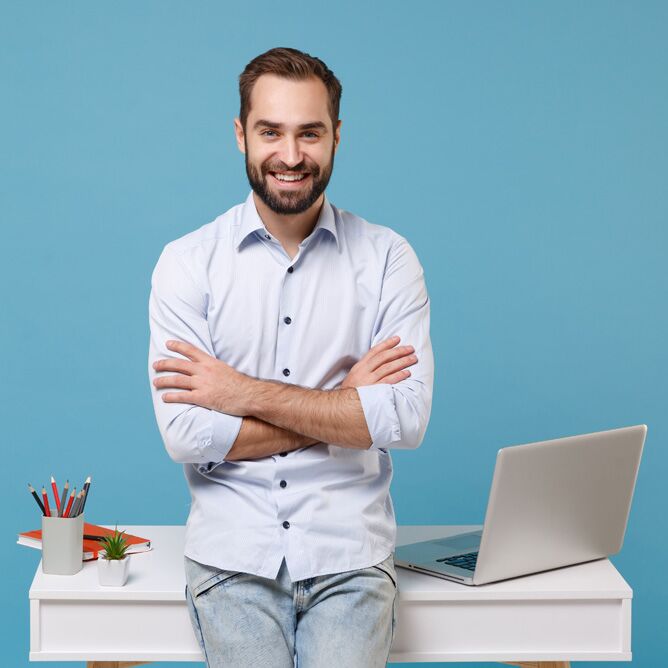 OUR CREATIVE COPYWRITING SERVICES
We provide a comprehensive range of copywriting services to meet your website, blogging and marketing needs. Below is a list of what we can write for you:
On-site SEO copy
Website content (home, product, and service pages etc.)
Marketing or sales landing page copy
Blog posts, including shopping and "how to" guides
Ad copy for PPC, social media and display media
Social media posts, reels, stories and video
Case studies
BOOK YOUR CONSULTATION
"Vicky supported me with refocusing my website and internal marketing efforts. She is quick to understand the nuances and needs of my business and industry and a great partner to help drive positive change, tangible business leads and streamlined processes. She's a complete pleasure to work with - very highly recommend!" JULIA KENDRICK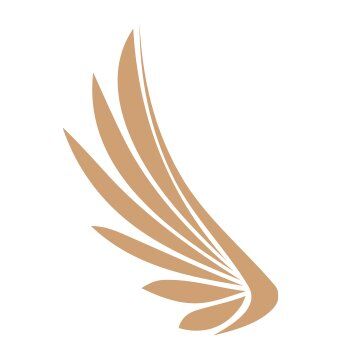 "Vicky has added impetus to my start-up with her inspiration and drive; she is professional, focused and intuitive with a clear understanding of the marketing goals for SME's and how to achieve them. She and her team have provided my business with the marketing platform needed to give it the best chance of success in the most challenging economic circumstances - I can't recommend them highly enough." ST.JOHN CORNWELL-MENZIES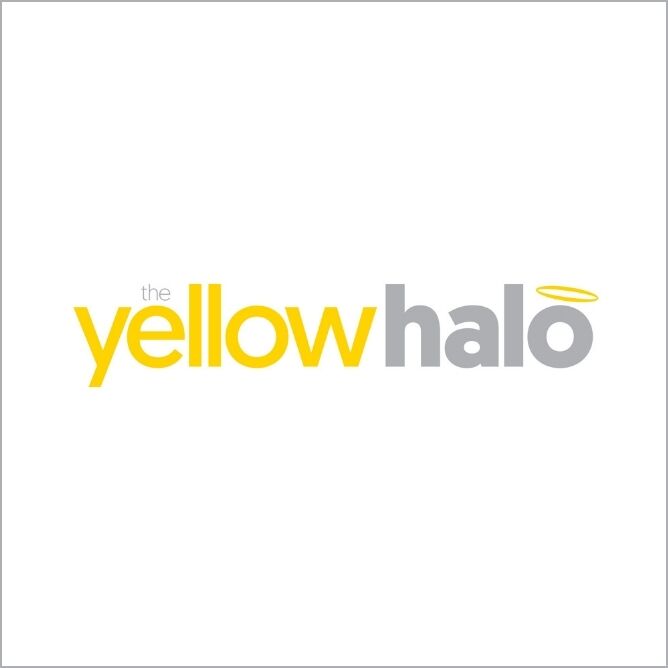 "After reviewing the market in detail for a Digital Marketing Agency for the launch of our new product philbin, we opted for the team at Hi Digital . They listened in detail to our brief and have far exceeded our expectations in the quality of the work they have delivered. I wouldn't hesitate in recommending Vicky and her team." PHIL SUTTON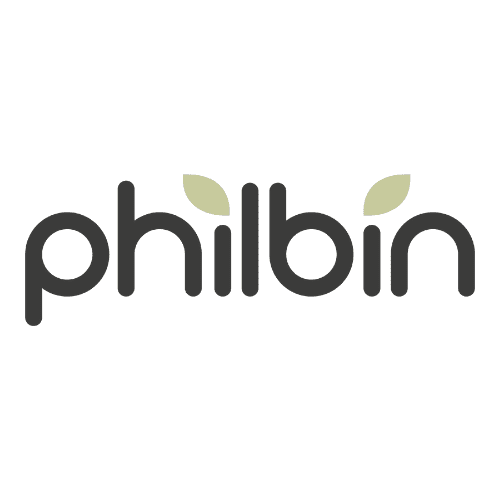 "Vicky is fantastic! We have only been working with Vicky for a couple of months and new enquiries have noticeably increased in a very short period of time. Would highly recommend!" JADE CAMPBELL
"Vicky really understands our business and has given great advice and support which has had a very positive and tangible effect on our business. It's a pleasure working with Vicky and I don't hesitate to recommend Hi Digital." MATT SAMMON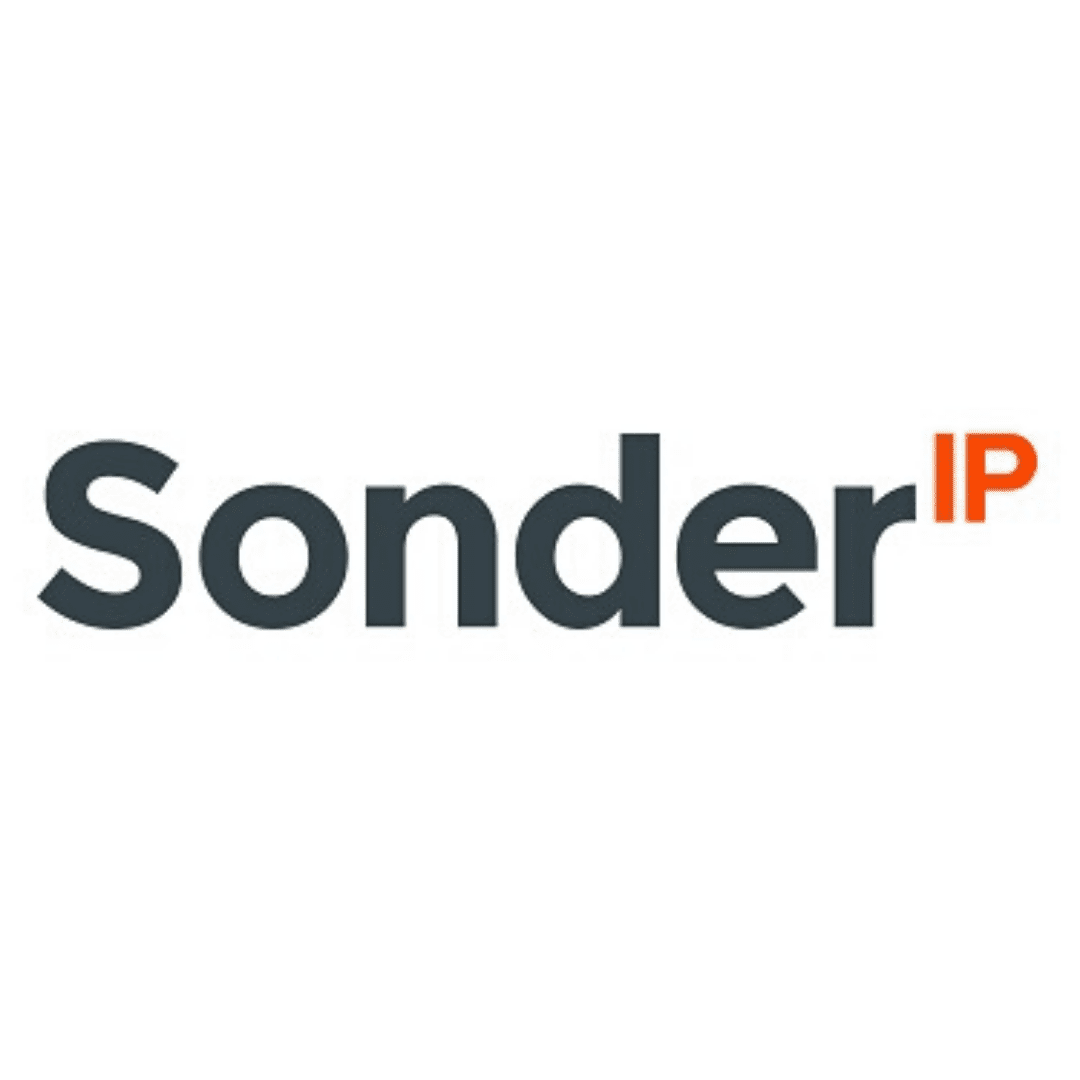 Contact Us
BOOK A CONSULTATION
We believe every business is unique and tailor our services to your aspirations. Send us a message using this form and schedule your free consultation with our digital marketing experts.