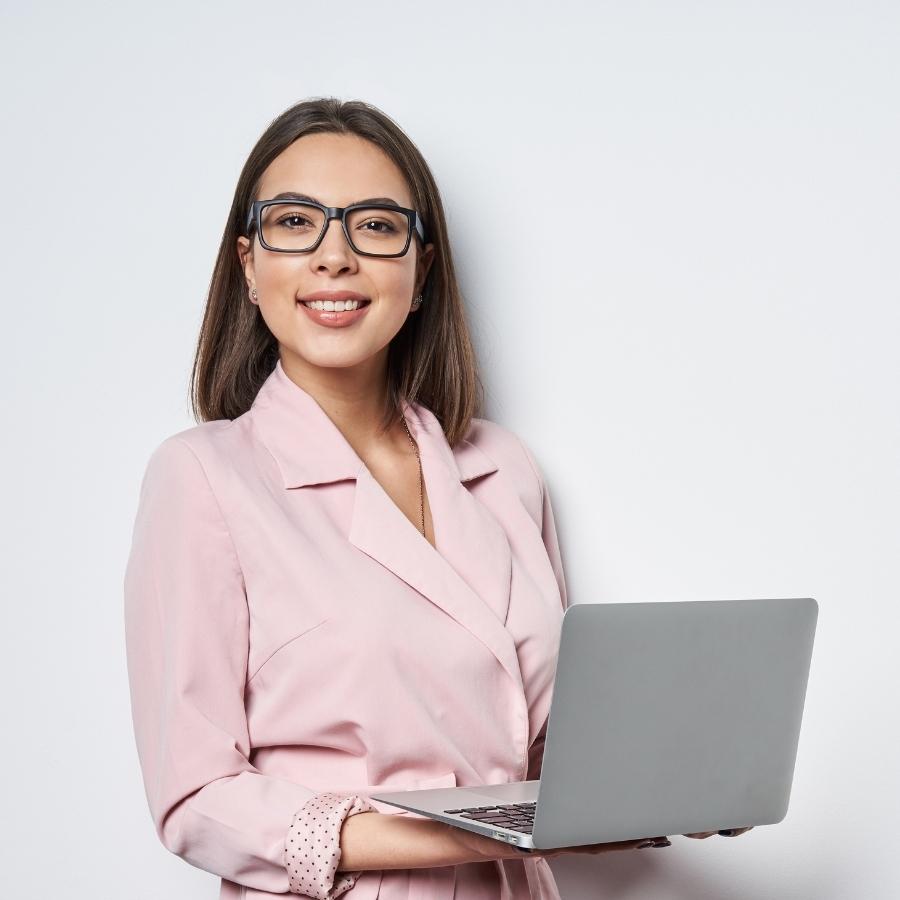 SEO STRATEGIES THAT DELIVER RESULTS
Let's increase your brand visibility exactly where your prospective clients are searching for your products and services – on Google! Having a website that ranks highly on Google for the search phrases your target audiences will help you to raise brand awareness, capture quality website traffic, increase sales or enquiries and more!
Our SEO experts will conduct thorough keyword research and competitor analysis to shape a bespoke SEO strategy to enhance your onsite SEO and increase your SERPs (Search Engine Ranking Positions). At Hi Digital we offer a free SEO consultation to discuss why your website may be struggling to rank as well as it could.
BOOK YOUR CONSULTATION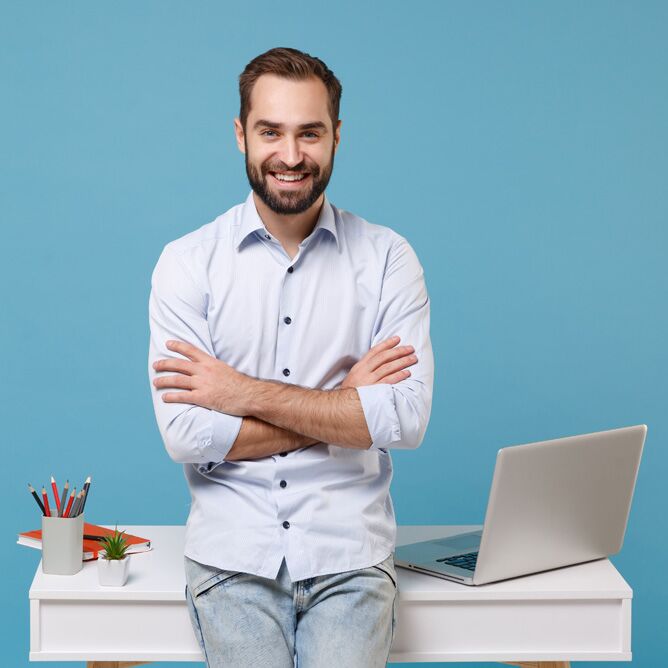 WHAT IS AN EFFECTIVE SEO STRATEGY?
Our SEO marketing strategies are devised by our accomplished SEO consultants; we deep dive into your local and wider markets to identify key opportunities to deliver organic traffic growth. We typically cover:
In-depth keyword research
In-depth competitor analysis
Website structure & UX
On-site SEO
Content marketing plan
Recommended KPIs and targets
BOOK YOUR CONSULTATION
"Vicky really understands our business and has given great advice and support which has had a very positive and tangible effect on our business. It's a pleasure working with Vicky and I don't hesitate to recommend Hi Digital." MATT SAMMON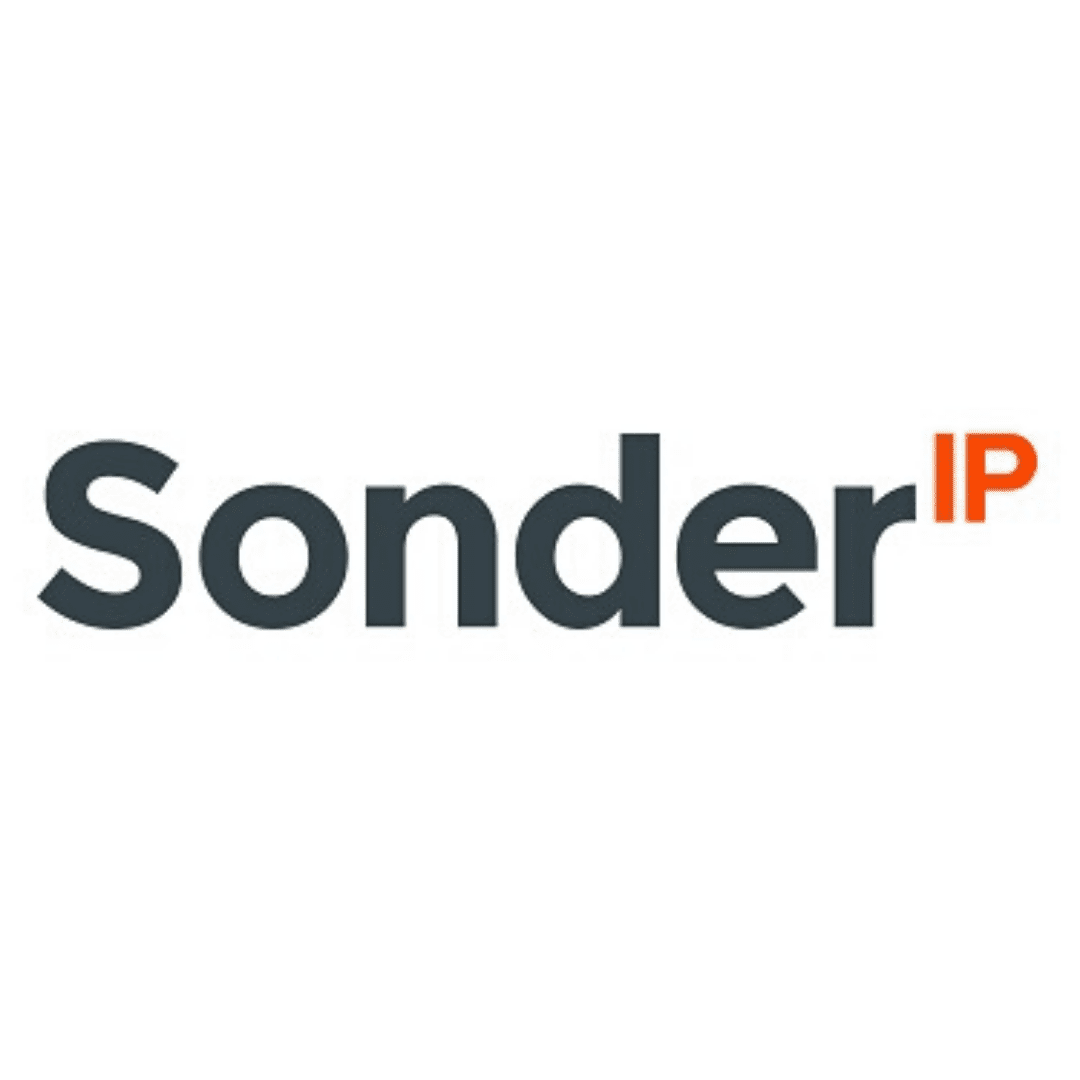 "Vicky supported me with refocusing my website and internal marketing efforts. She is quick to understand the nuances and needs of my business and industry and a great partner to help drive positive change, tangible business leads and streamlined processes. She's a complete pleasure to work with - very highly recommend!" JULIA KENDRICK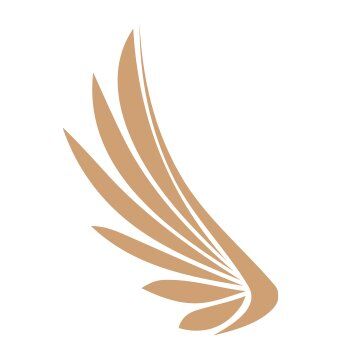 "Vicky is fantastic! We have only been working with Vicky for a couple of months and new enquiries have noticeably increased in a very short period of time. Would highly recommend!" JADE CAMPBELL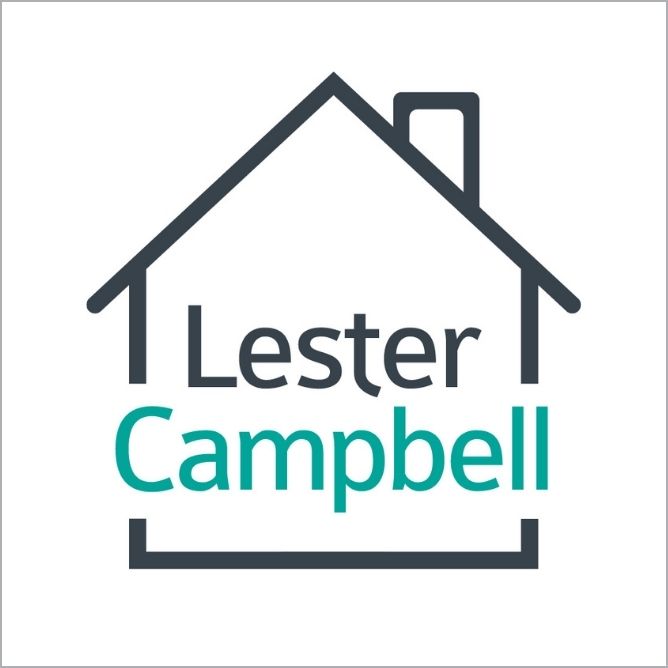 Contact Us
BOOK A CONSULTATION
We believe every business is unique and tailor our services to your aspirations. Send us a message using this form and schedule your free consultation with our digital marketing experts.